Paint by numbers - Painting From Photo
Description
So, do you want to jump into it and become an artist? Get your favorite picture ready and make your order today! In a few days, we will send you graphical layout how your picture would look like when painted. And after you approve, we will get your package together and ship it via carrier of your choice. We deliver worldwide and especially our European customers enjoy low shipping prices and fast delivery. Why? Because we are manufacturing and shipping from Prague, Czech Republic.
Again, we are the manufacturer. We do not resell cheap Chinese products as everybody else on the internet!
For downloading free pictures, we recommend Instagram, Pixabay.com or simple Google Image search https://www.google.com/imghp
Paint by number set includes:
Numbered canvas – high quality canvas with numbered spaces matching with your acrylic colors
Acrylic colors – the colors are packaged in small plastic pots and they will be mixed specifically for your picture. The colors are high quality, there is no need to mix them with water.
Brushes – our sets include a few basic paint brushes of different sizes. They will be just fine for your picture.
Frame – so-called blind frame is an optional feature. If you order your paint by number on a frame, we will stretch the canvas on a good quality wooden frame so that your painting will become a true art. We recommend!
Instructions and numbered pattern – simple instructions to help you paint your own picture by number
When selecting your photo/picture, please respect the following recommendations, so that our designers are able to turn your picture into a beautiful graphical layout:
How to select the best photo for paint by number
When selecting the size of your painting, you should consider the number of persons on your photo. Here is a graphic that might help you:

Pictures taken from close distance are well suitable for small sizes. If there is a full body on your photo, we suggest bigger sizes. The bigger the faces on the photo, the better.

What to avoid when selecting your photo:
The photo should not be blurry, too dark or too exposed.
Persons on the photo should not have small faces – it is too difficult for our software to transfer such small areas into properly detailed patterns.
Photos with too many persons – such photos usually have too small faces.
Photos with shadows (especially shadows over faces) are not really the best.
Examples of unsuitable photos: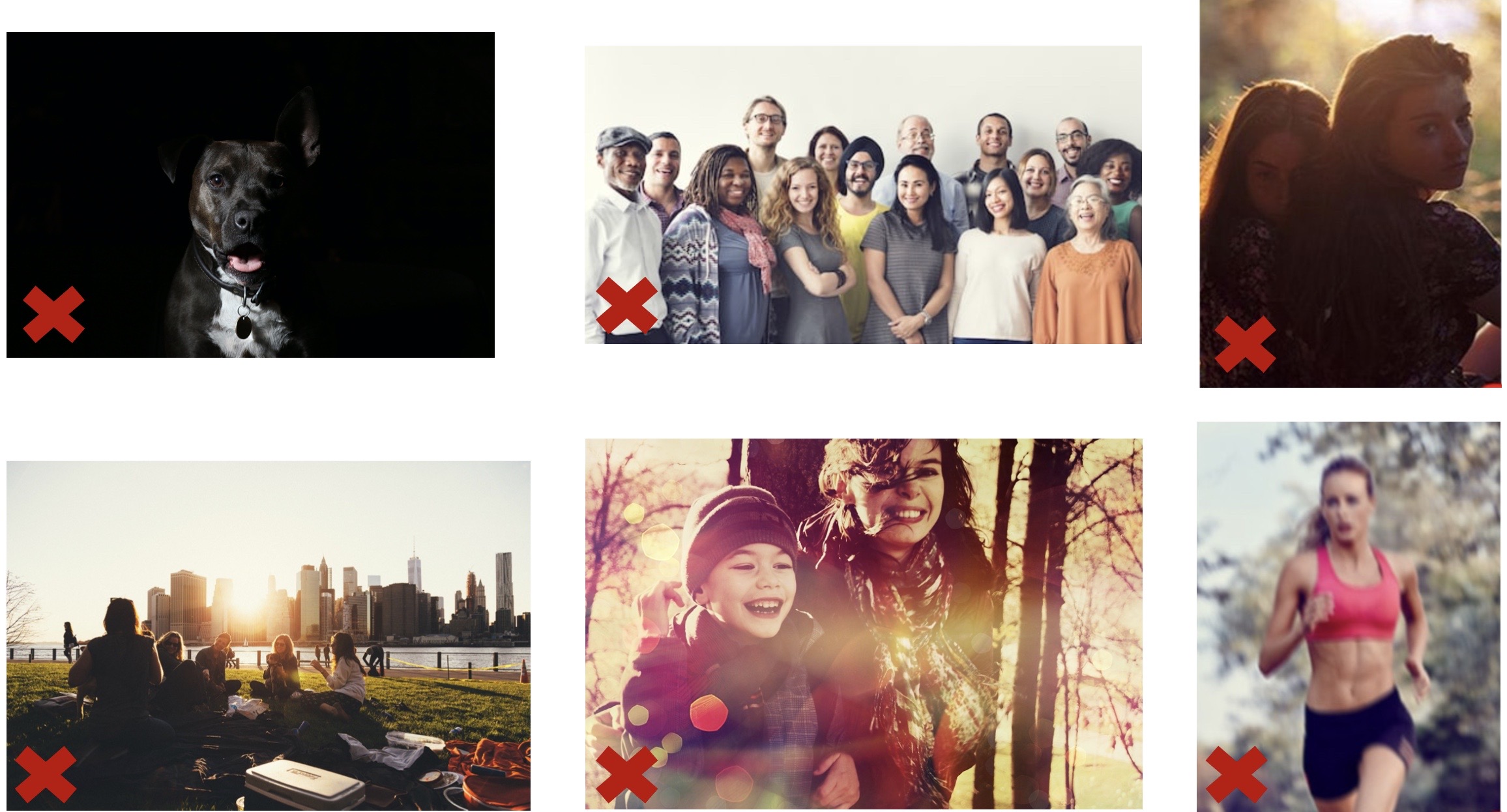 Examples of suitable photos: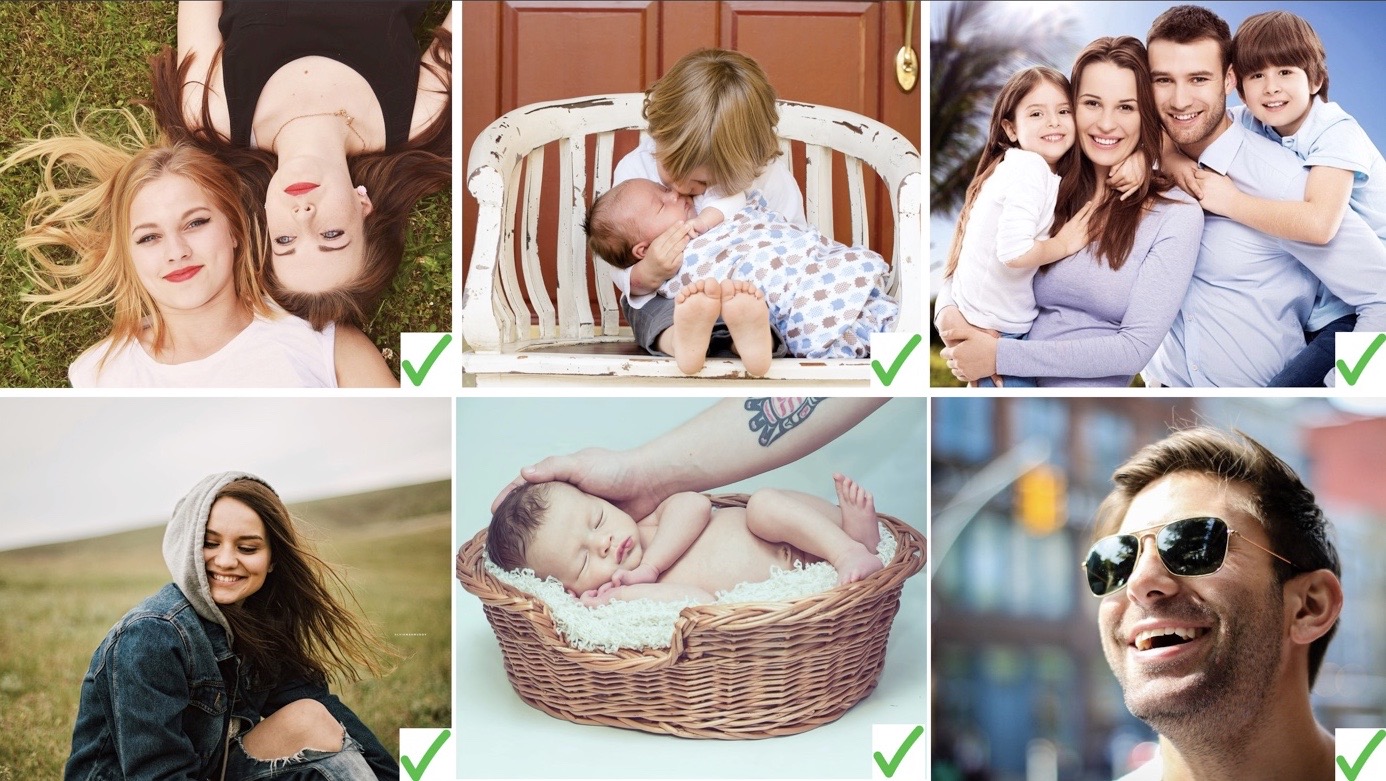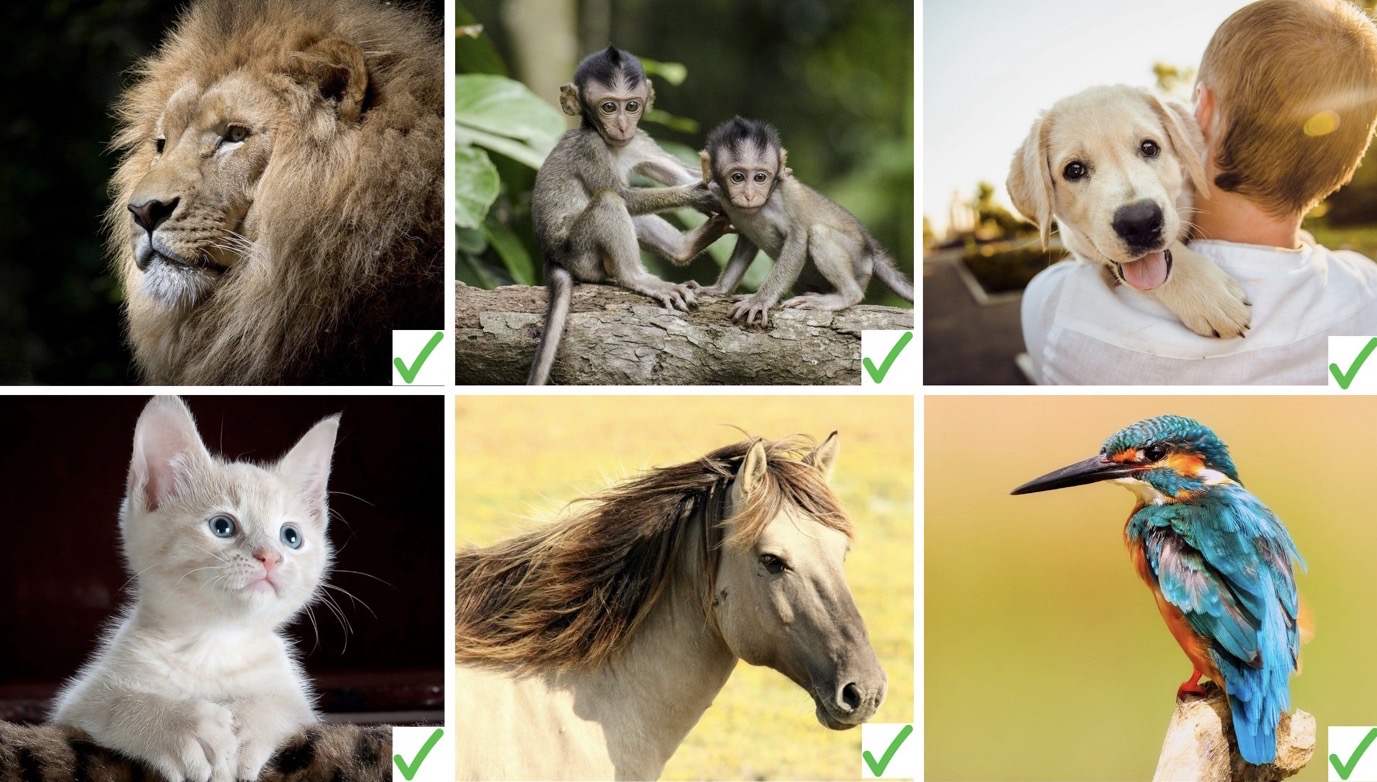 SHIPPING OPTIONS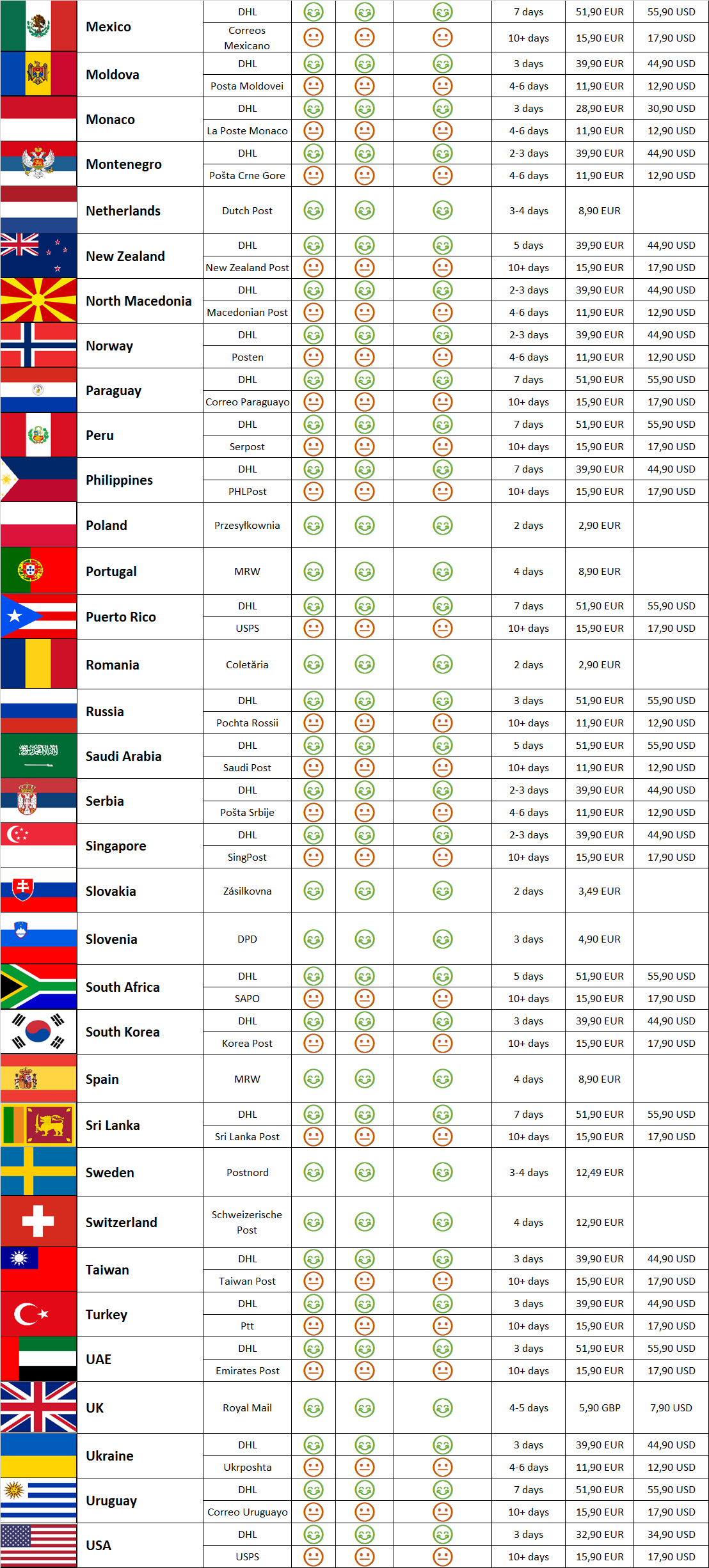 Harry Styles