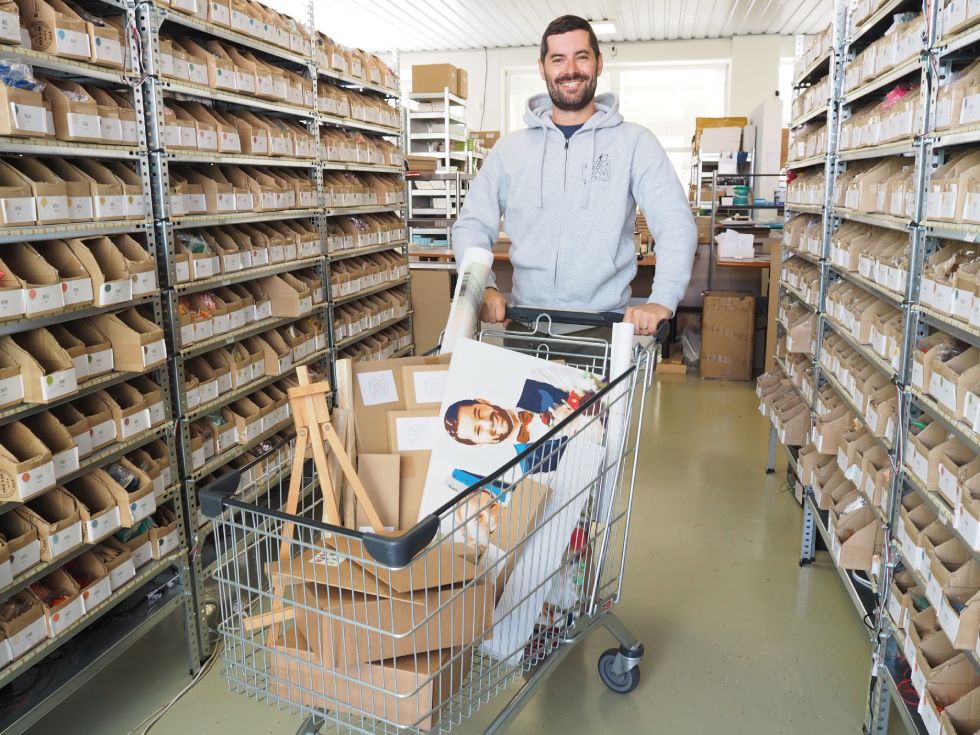 I WILL GUIDE YOU THROUGHOUT YOUR SHOPPING EXPERIENCE
Questions regarding your purchase? Do you need information about your order, assistance with choosing a carrier, or is there a problem with your delivery? I'm here to assist and address your issue immediately.
WHERE DID THE INSPIRATION FOR PAINTING FROM PHOTO ORIGINATE FROM?
December 2017. We first met in Tianjin, China, at an office. Matěj showed me what his wife had discovered while searching the internet. "Wow, that's cool, I want that!" I brought a couple pieces to Prague for Christmas and they were a big hit. At first, it sounded like a fun hobby: we'd just bring the pictures to Prague. And now? We have a massive factory, we're employing 100+ people, and we're busy writing an epic story with no end in sight.
Read the whole story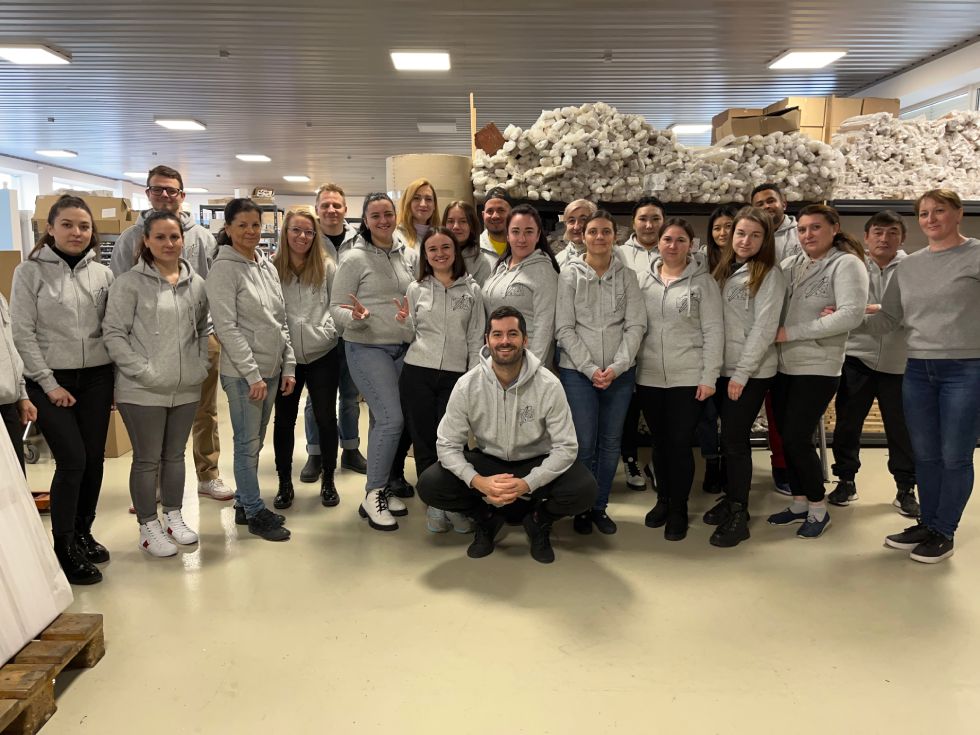 Swift production in Czechia
We developed our own software and manufacture everything in our factory in Prague.
A broad variety of sizes
Don't compromise. With us, you'll find a painting in a size that fits exactly where you need it.
Speedy delivery
We manufacture in Prague, in the Czech Republic. It won't take long for our products to reach your door.
Wooden frames, boards
All of our canvases can be made with sturdy boards or wooden frames. Save yourself the time and effort of framing.
Exceptional quality
Once you experience the quality of our products, you will never want to shop elsewhere again.
Premium customer service
We'd hack off an arm and a leg for our customers. Our greatest fear is an unsatisfied client.