Dotting points
GRAB A PEN AND GET DOTTING
From us you will get a set of felt-tip pens and a canvas with pre-printed circles of various sizes. Just use the provided felt-tip pens to colour them in, and soon enough, a masterpiece that'll defy belief will materialise before your very eyes!
I want to get started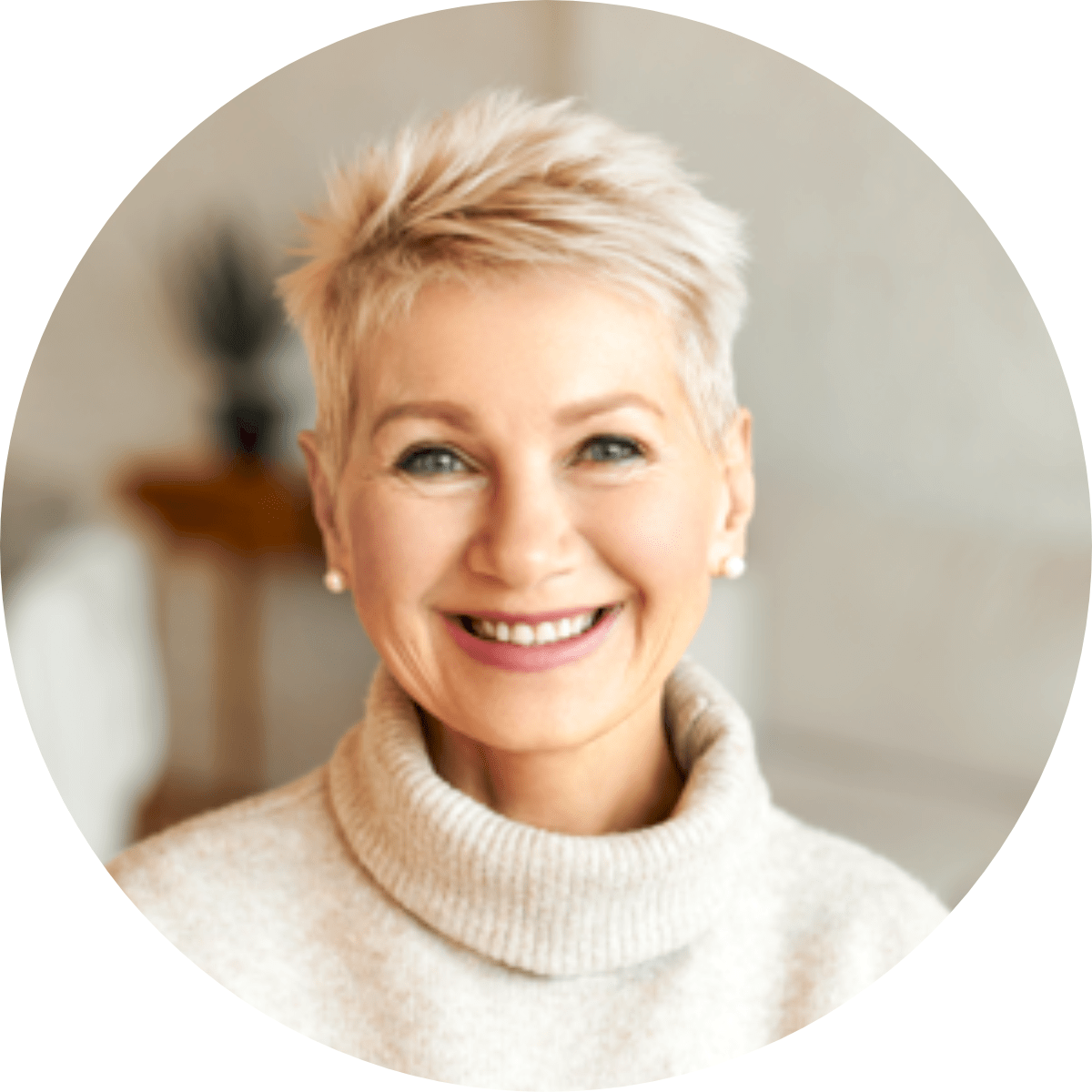 Marie, 55 years old
"I used to think I couldn't paint. I'd never been good at it, so I was hesitant to pick up a brush. Paintingfromphoto.com's paintings helped me overcome my fear, and their products are now my favourite hobby."
Stress reliever
Immerse yourself in a peaceful world of circular and dotted shapes that allow you to disconnect from the stresses of daily life.
Begin whenever you like
DottingPoints is the simplest thing we create. Success is guaranteed and you truly can't go wrong with this.
Acquire a unique artwork
We don't buy from China. Everything is made at our factory in Prague.
CAN I HELP YOU CHOOSE?
David, company founder
CAN I HELP YOU CHOOSE?
So you don't get lost, I'm here to help you choose a technique and motif, even if you are a total newbie. I will guide you through the entire creative process so that the end result will be worthwhile.
I need help choosing
Bestsellers