Dotting points - Recreate your photo with dots!
Related products
Product detailed description
Dotting is by far our simplest artistic activity, that even the youngest children can do. At the same time, it is a unique product on the Czech market, which will quickly gain the interest of adults as well. The colouring process encourages complete relaxation, because you won't have to focus on any complicated processes. All you'll have to do, is unwind, enjoy the activity, and gently browse the canvas with a felt-tip pen. The result is worth it! How about you start dotting with us?

The main task is to fill circles of various sizes, on the pre-printed canvas with a coloured felt-tip pen. In some places it will be enough to just do a dot, for larger circles it's necessary to colour them in. It takes a little patience, but you'll jump for joy when in front of your eyes, your motif finally starts to unravel from the hundreds of small dots!
As soon as the last dot's been made, you can readily admire your beautiful two-tone work of art; transformed from a photo, on your wall (applies to the version with the inner frame).
Currently, we offer DottingPoints in red, blue, green and black colours. So whether you're looking for an original decoration ( with your own story ), in one of these colours, or you want to decorate the room with a tastefully contrasting element, dotting is the right choice for you.
What's in the DottingPoints set?
A canvas with a pre-printed template, of circles of differing sizes.
A felt-tip pen in the colour as per order.
Optional extras: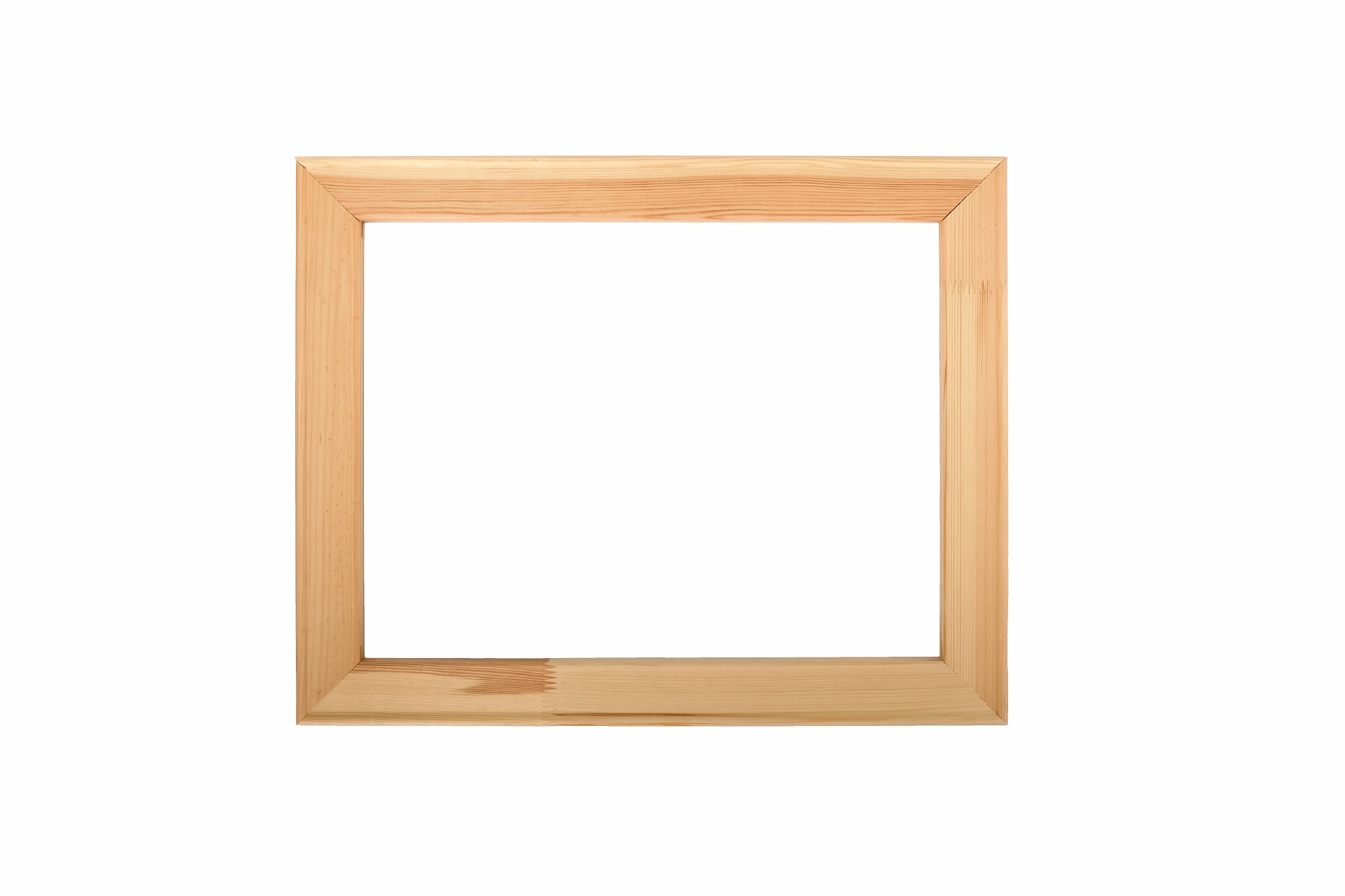 Do you want an impressive result that you can almost instantly hang onto a wall? Add an inner frame to your order, and we will stretch the canvas straight over it, for you.
How to proceed when ordering?
Choose the photo you would like to turn into a painting.
Select the desired shipping for the product.
Select the desired size of the future painting (from 40x50cm to 80x120cm ).
Do you want to stretch the canvas directly over the frame? Choose the following options: "with a wooden (inner) frame" or "without a frame".
Via the option "upload photo here," upload the selected photo to the order, or send it to us by email at info@paintingfromphoto.com after sending your order.
Finally, click on "add to cart" and send the order.
.
What's next?
We'll prepare a graphic design mock-up (after receiving the payment) of the future painting, and send it to you by e-mail for approval.
Do you like it? We'll start production immediately. It isn't quite right? You can change the photo selection, and we'll prepare one more proposal for you, to replace the original one, at no extra charge.
After approving the proposal and production, your order will be sent as per your chosen shipping method.
At the start of the process, if we do not receive an answer to our email within 3 days, we will automatically approve the graphic mock-up image and send it to production.
Are you wondering when the picture will arrive? Get in touch with us, and we will be happy to inform you of the status of your order.
Dotting from your photographs
Be the first who will post an article to this item!