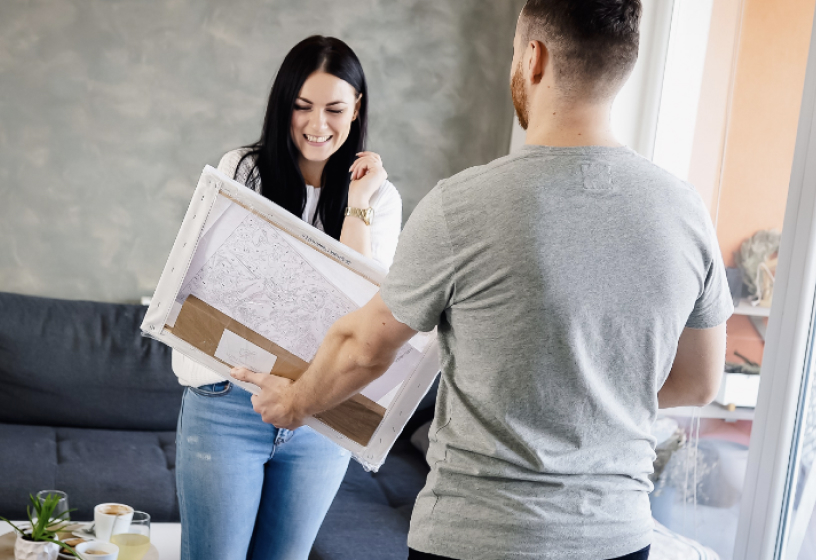 GIVE THE GIFT OF A RELAXING CREATIVE EXPERIENCE
Wondering what gift to get as a birthday, holiday or anniversary date is fast approaching? We all know this too well, so we're happy to help you choose the best present. And we'll even deliver it on time!
We'll help you choose the perfect gift
OUR SUPER SELECTION
Are you looking for a present but don't know which technique or motif to choose? Take a look at our best-selling products and give it a shot!