DottingPoints – INSTRUCTIONS

1. Unpack your package
It contains everything you will need for dotting, such as:
A canvas, pre-drawn with empty circles of various sizes.
A felt-tip pen for dotting, according to the selected colour.
As per our experience, our two pens will enable you to easily achieve the desired outcome for your paintings:
Large-nibbed felt-tip pen – the ideal tool for colouring in large spaces.
Fine-nibbed felt-tip pen – suitable for those tiny dots which require a gentle dab.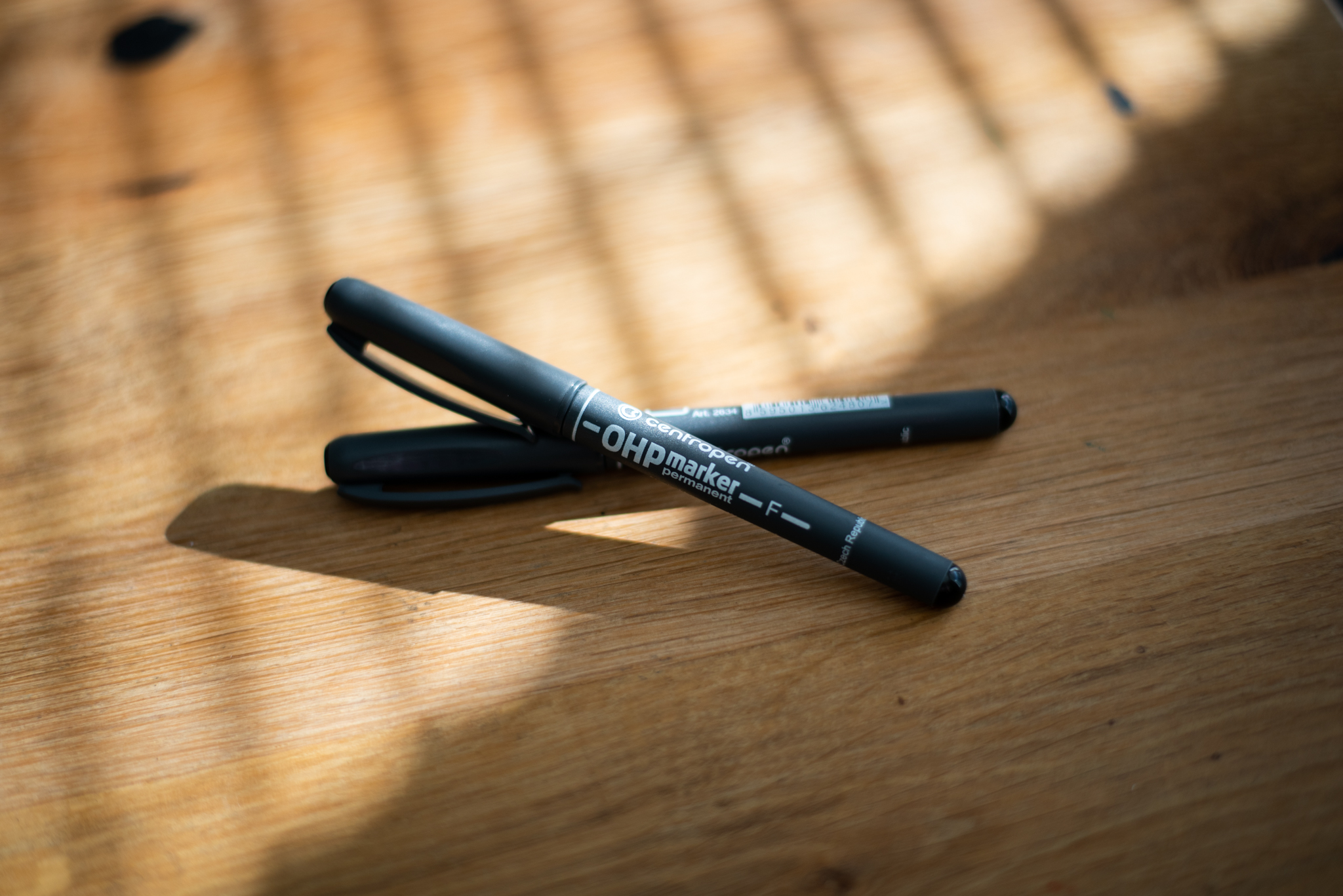 2. Start dotting!
The goal is to fill in all of the empty circles, and finally discover your chosen motif.
With the felt-tip pen, draw dots of various sizes according to the pattern on the canvas.
The blank circles need to be coloured in their entirety. Depending on your motif, you can find up to dozens of different sizes of circles on your canvas - some spots you will only need to lightly touch the canvas with the pen, and other spots you'll have to press a little bit more. The bigger circles will be coloured in as one normally would.
3. Choose the technique that suits you
The felt-tip pen hardly smears on canvas, but if you don't want to risk anything, always focus on an area where you won't risk rubbing it in by hand. For example, you can proceed from the centre of the canvas towards the edges, colour the edges of the image, the corners, and so forth.
The very technique of colouring the circles is up to you. Will you focus on the biggest circles? Or do you want faster results and decide to fill out the smallest ones first? Or will you delve into all of the circles in one area at once?
4. Be patient
Are you worried whether the result will turn out horribly, or that you will not succeed? Did you happen to make dots bigger or smaller instead? Don't worry! Even if your hand sometimes goes awry, and the circle isn't drawn exactly as it should be, you'll still get a great result. It will take a while before you see your selected motif appear, as you work your way through, but the wait will be worth it!
5. Done?
If you chose the version with a frame, you can immediately hang your finished creation on the wall. The tasteful two-colour decoration, based upon the contrast of lighter and darker points, will uplift up any space.

6. Show off!
Share your DottedPoint work with us and other dotting lovers!