Hi everybody,
with our product, you can start painting from any photo or picture that you send to us. Your favorite celebrity, athlete, scenery, animal, family member... Download it from his or her Instagram, we don't mind. You send it, we make it for you. That's how easy it is! :-)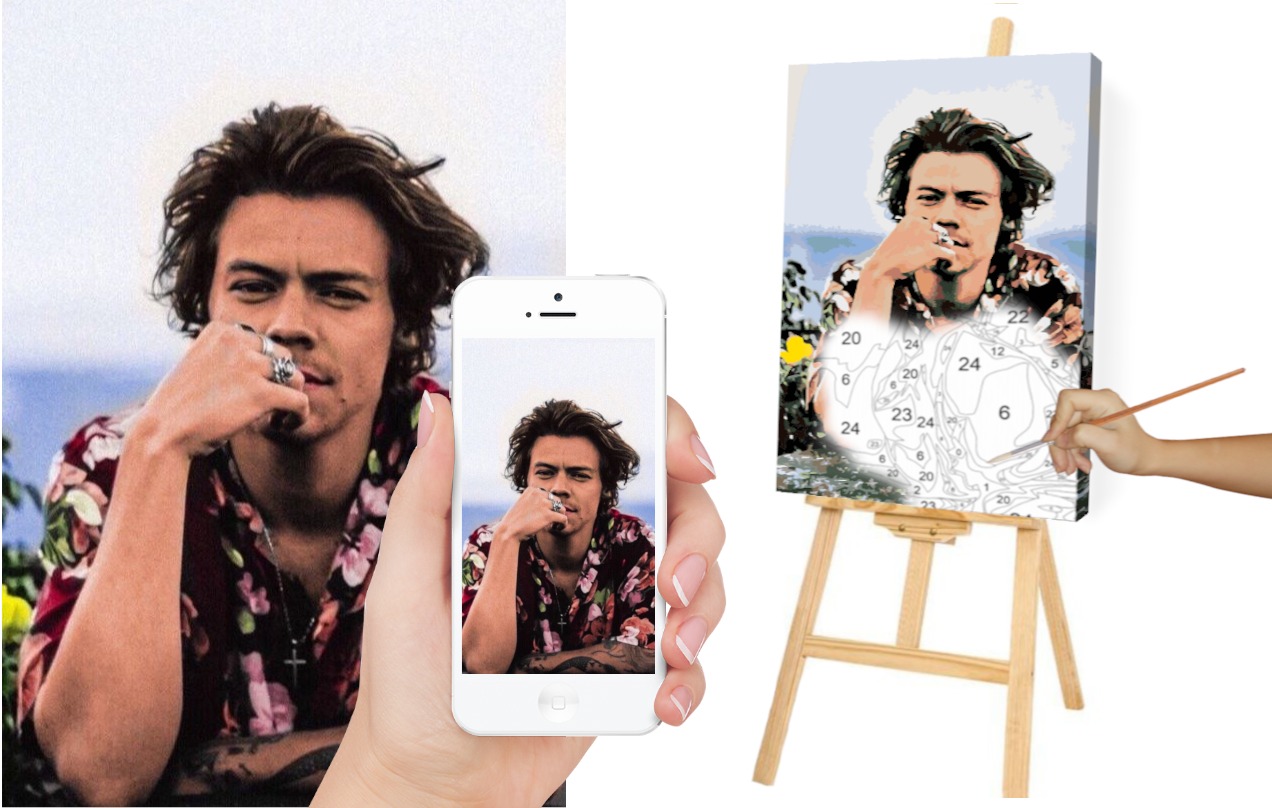 So, do you want to jump into it and become an artist? Get your favorite picture ready and make your order today: https://www.paintingfromphoto.com/paint-by-numbers-painting-from-photo-2/
Are you going to paint a celebrity? Don't forget to use these discount coupons to enjoy 5 bucks off our regular price:
CELEBRITYEUR = 5 EUR off
CELEBRITYUSD = 5 USD off
CELEBRITYGBP = 5 GBP off
For downloading free pictures, we recommend Pixabay.com, celebrity's Instagram or simple Google Image search https://www.google.com/imghp
Do you have any questions? We'll answer them. Please fill out your contact details carefully.
When selecting your photo/picture, please respect the following recommendations, so that our designers are able to turn your picture into a beautiful graphical layout:
How to select the best photo for paint by number
When selecting the size of your painting, you should consider the number of persons on your photo. Here is a graphic that might help you:

Pictures taken from close distance are well suitable for small sizes. If there is a full body on your photo, we suggest bigger sizes. The bigger the faces on the photo, the better.

What to avoid when selecting your photo:
The photo should not be blurry, too dark or too exposed.
Persons on the photo should not have small faces – it is too difficult for our software to transfer such small areas into properly detailed patterns.
Photos with too many persons – such photos usually have too small faces.
Photos with shadows (especially shadows over faces) are not really the best.
Examples of unsuitable photos: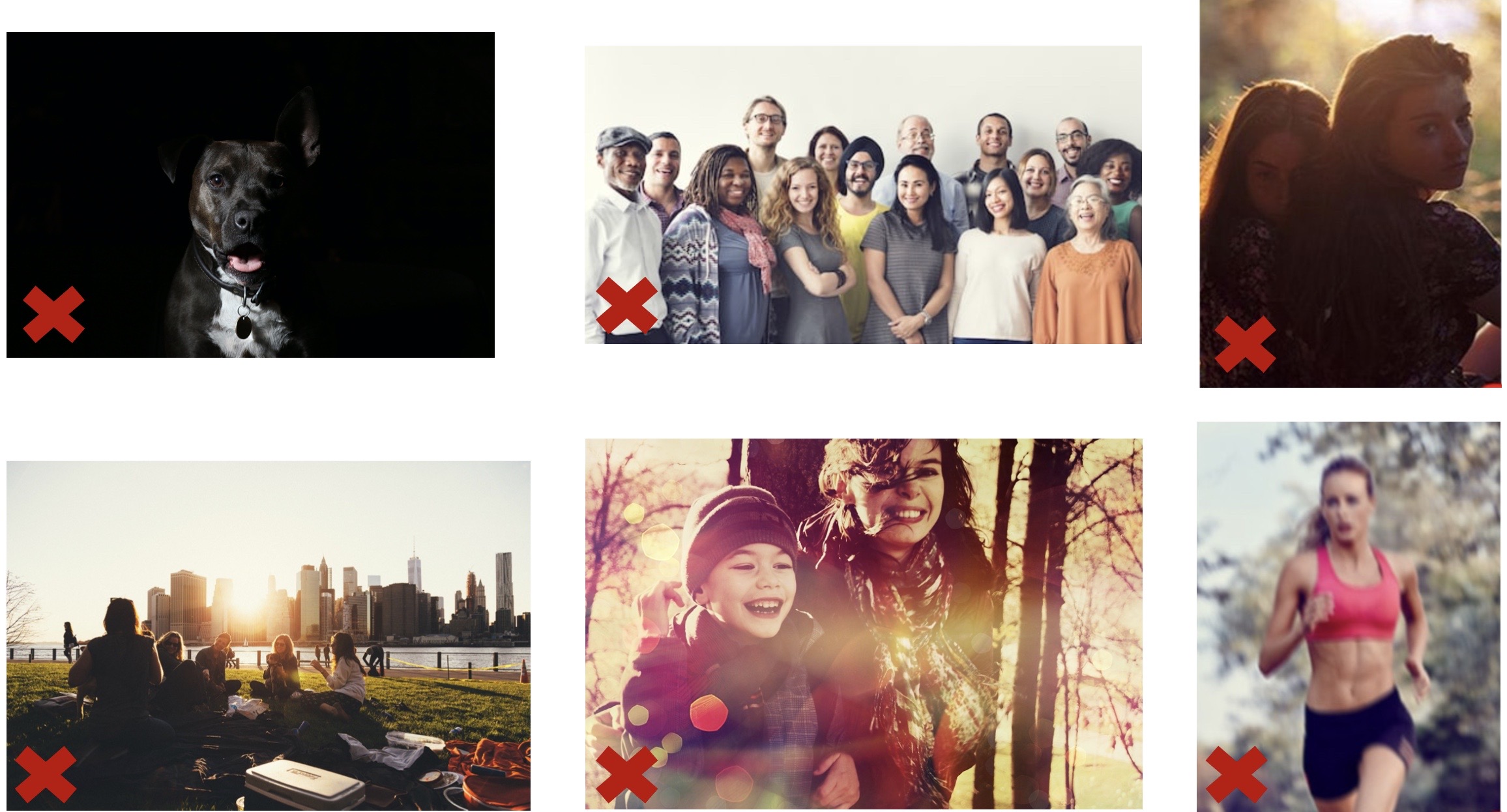 Examples of suitable photos: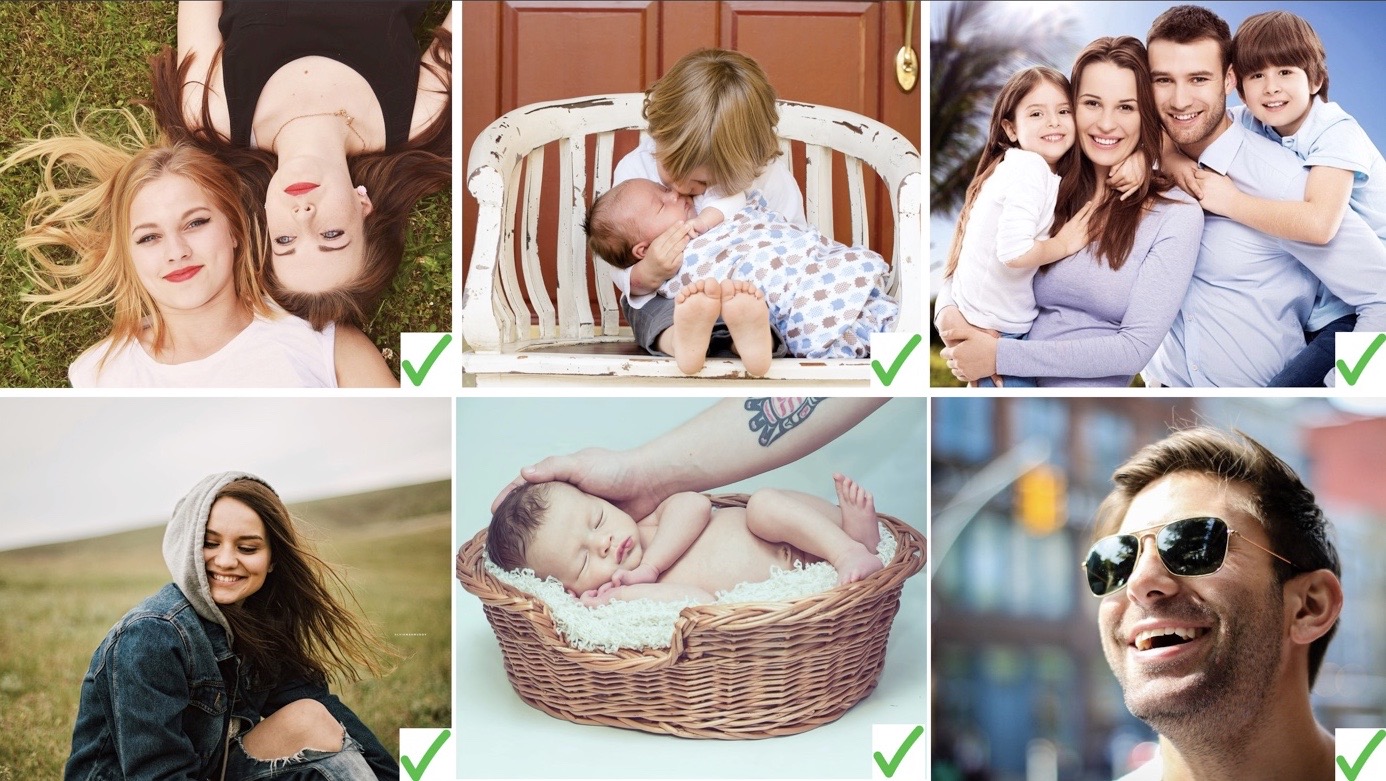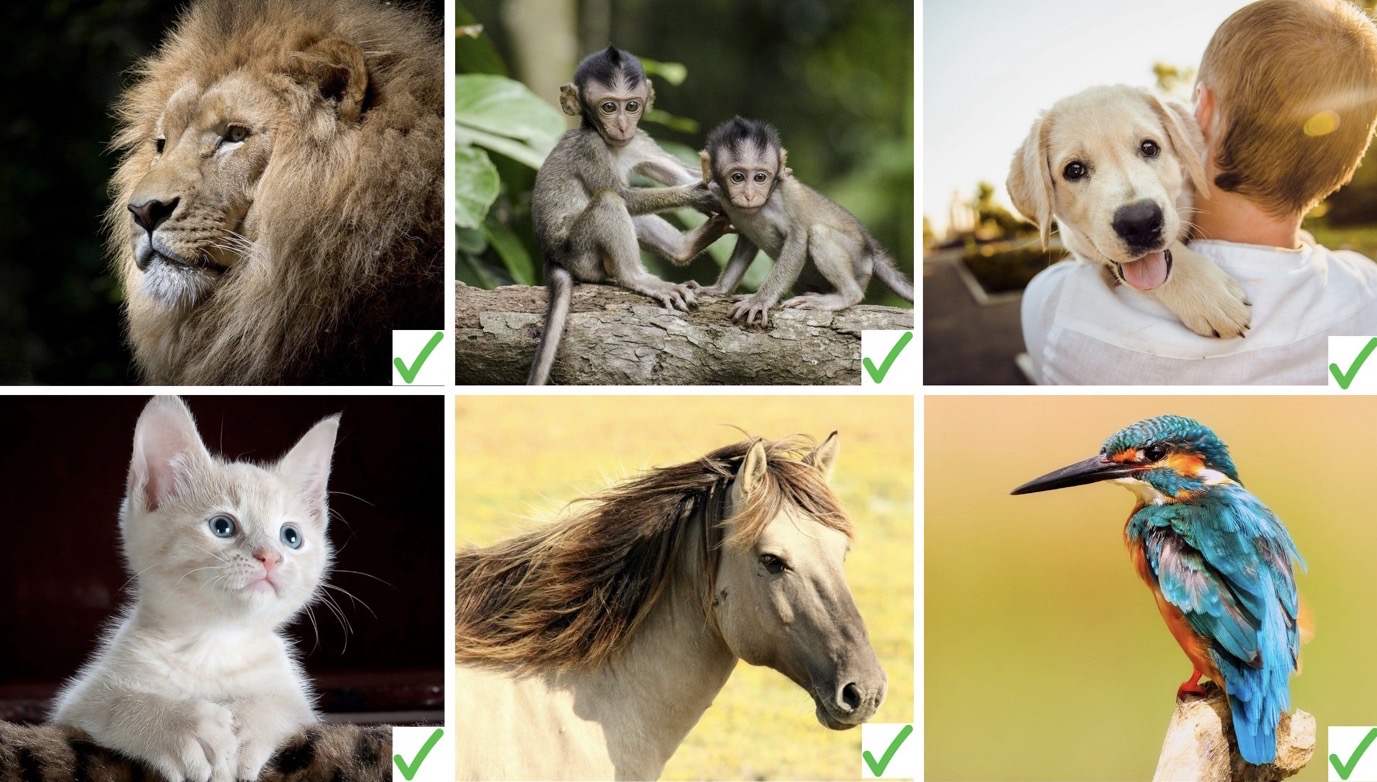 Harry Styles