Dotting points - Mandala12
Create your new designer painting with dots! Choose a felt-tip pen in your favourite colour, and dot the pre-printed canvas at your own pace. If you choose a framed version, you can hang it directly up on the wall. The impressive artistry of the resulting painting is guaranteed, despite having zero painting experience. Dot after dot will lead you directly to a fine work of art.
Anyone can do dotting, regardless of age. And when unwinding after a long day, you'll manage to achieve beautiful results in the form of two-tone pictures. When dotting, one won't need to focus on some complicated system or use endless fiddly tools. All one has to do, is pick up the felt-tip pen, the pre-printed templated canvas, and just start having fun with colouring.

On whichever canvas you choose, there'll be tens to hundreds of pre-printed circles of various sizes that'll need to be coloured in with the felt-tip pen.

Sometimes you will only need to make a small, gentle dot; with other dots, you will have to either press down the pen more or thoroughly fill in the whole circle. With dotting, it will take a while before your motif starts coming together on the canvas. But as soon as it begins to take shape, you will be overwhelmed with uncontrollable excitement!
What's in the DottingPoints set?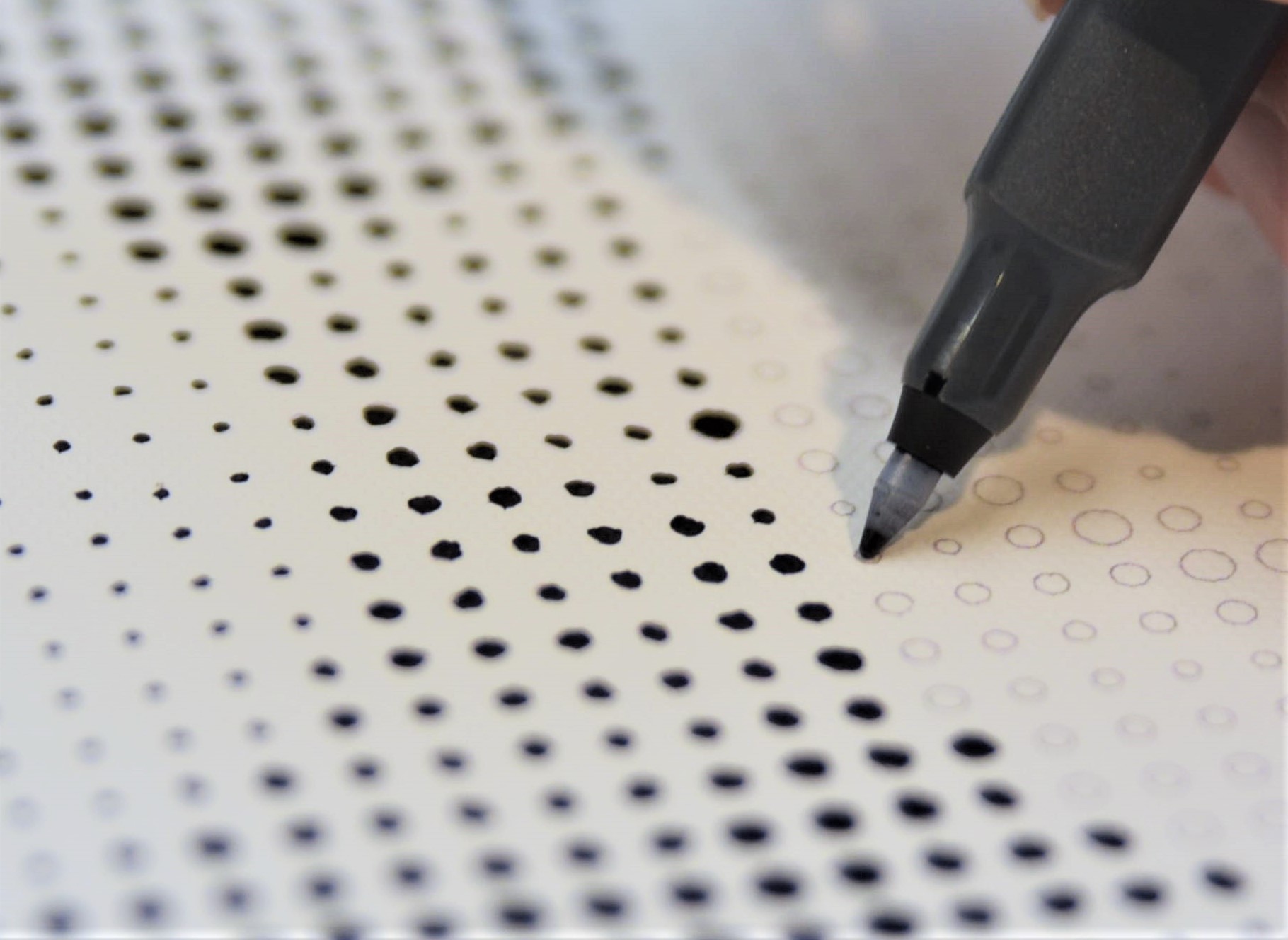 Canvas, pre-printed with circles of different sizes.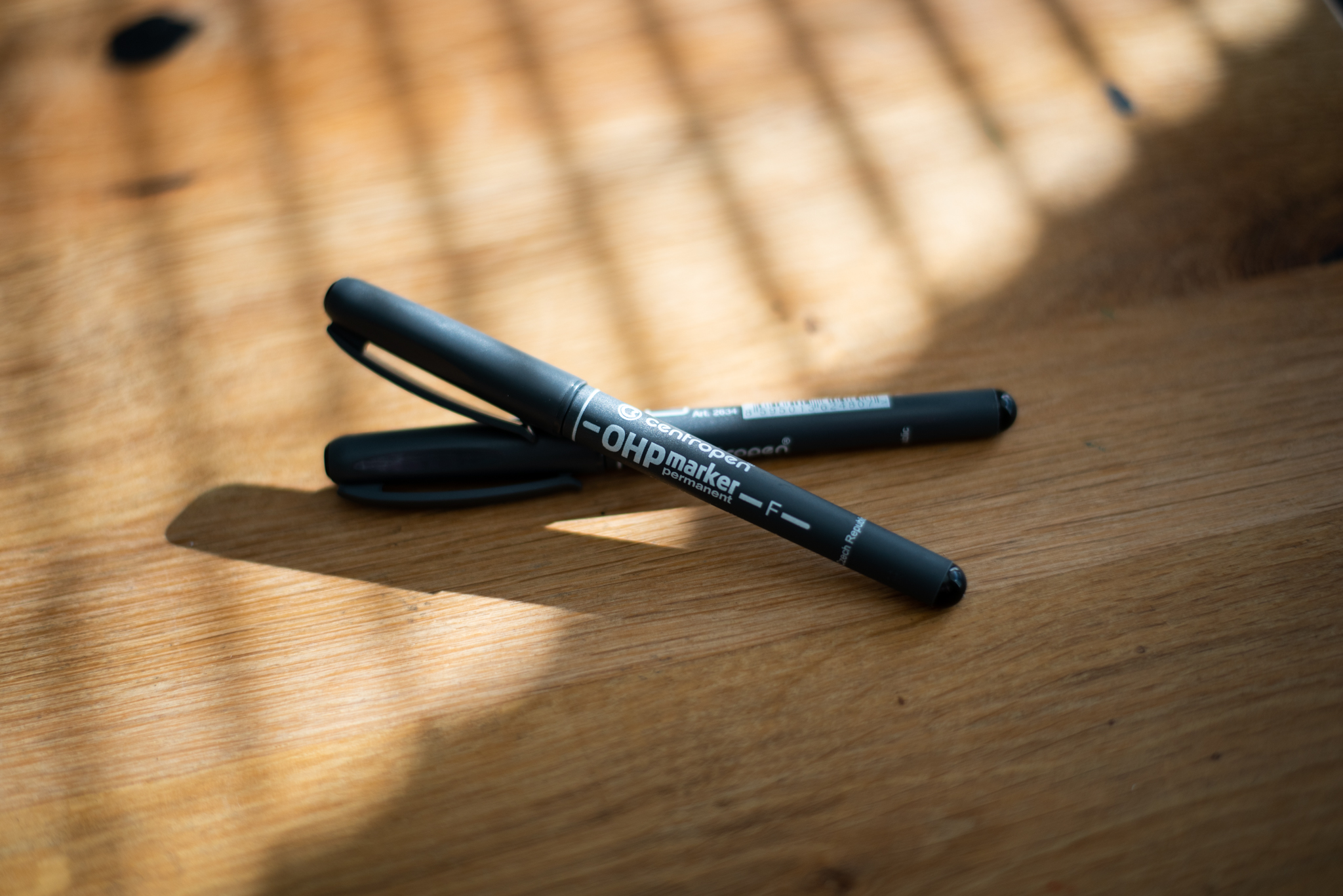 Felt-tip pen in the colour requested.
Paintingfromphoto.com - Dotting Points
Be the first who will post an article to this item!
Be the first who will post an article to this item!
Related products