Diamond Painting - Mountain Stream
Related products
Product detailed description
Diamond by Numbers - create your own sparkling masterpiece!
The process is simple: included in your kit will be a sticky, templated canvas, to which you apply marked diamonds by matching them to their corresponding symbols on the canvas; you'll surely find the included pencil handy, which holds up to three diamonds at a time, as well as a sticky tack, much like a painting pallette: so you don't lose your precious diamonds!
Suitable for anyone & everyone - with or without any previous artistic experience - a perfect gift, relaxing hobby or family activity for all ages, with a glimmering result that is sure to impress!
Our diamond painting kit contains:
a sticky canvas (optionally stretched on a wooden blind frame),
a pencil for applying diamonds to the canvas,
more than enough diamonds in each required colour.
a sticky tack for holding diamonds
a tray for keeping your diamonds organized
Diamonds
Each pack of diamonds is marked with a symbol, which correspond to those on the canvas. Diamonds are roughly 2.8mm in size - quite small - a finished artwork will contain hundreds of diamonds, after all your careful work: a sparkling masterpiece!
Sticky Canvas - ready-to-go
Your canvas will already have a coat of sticky film, with a protective film on top to uncover as you're applying diamonds. The whole process is clean & easy. Consider the optional frame, otherwise your kit includes everything you need.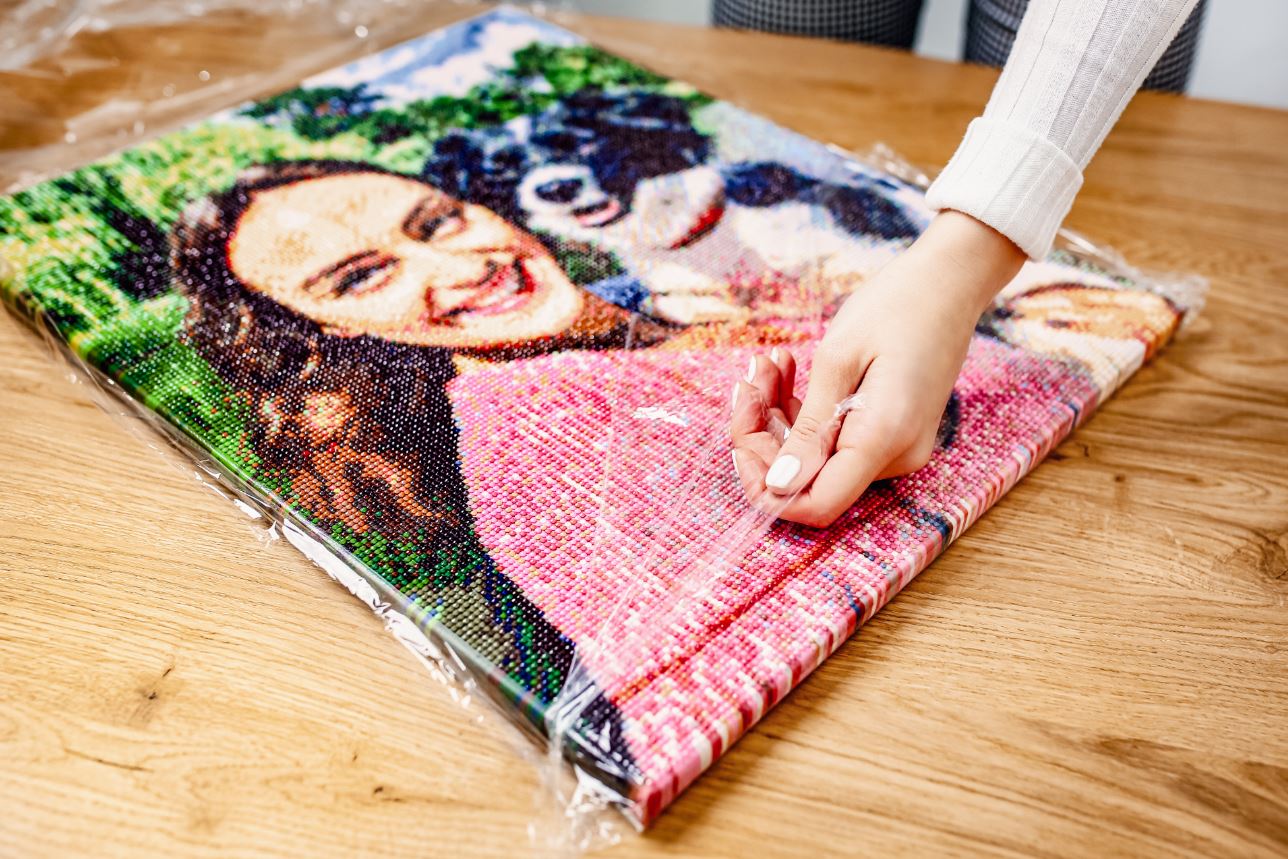 Diamond pencil
As any artist would say: know your tools - our customers have told us it takes some time to master our diamond pencil! The tip has a sticky rubber for picking up & applying diamonds to the canvas. Included is a separate sticky tack for holding diamonds.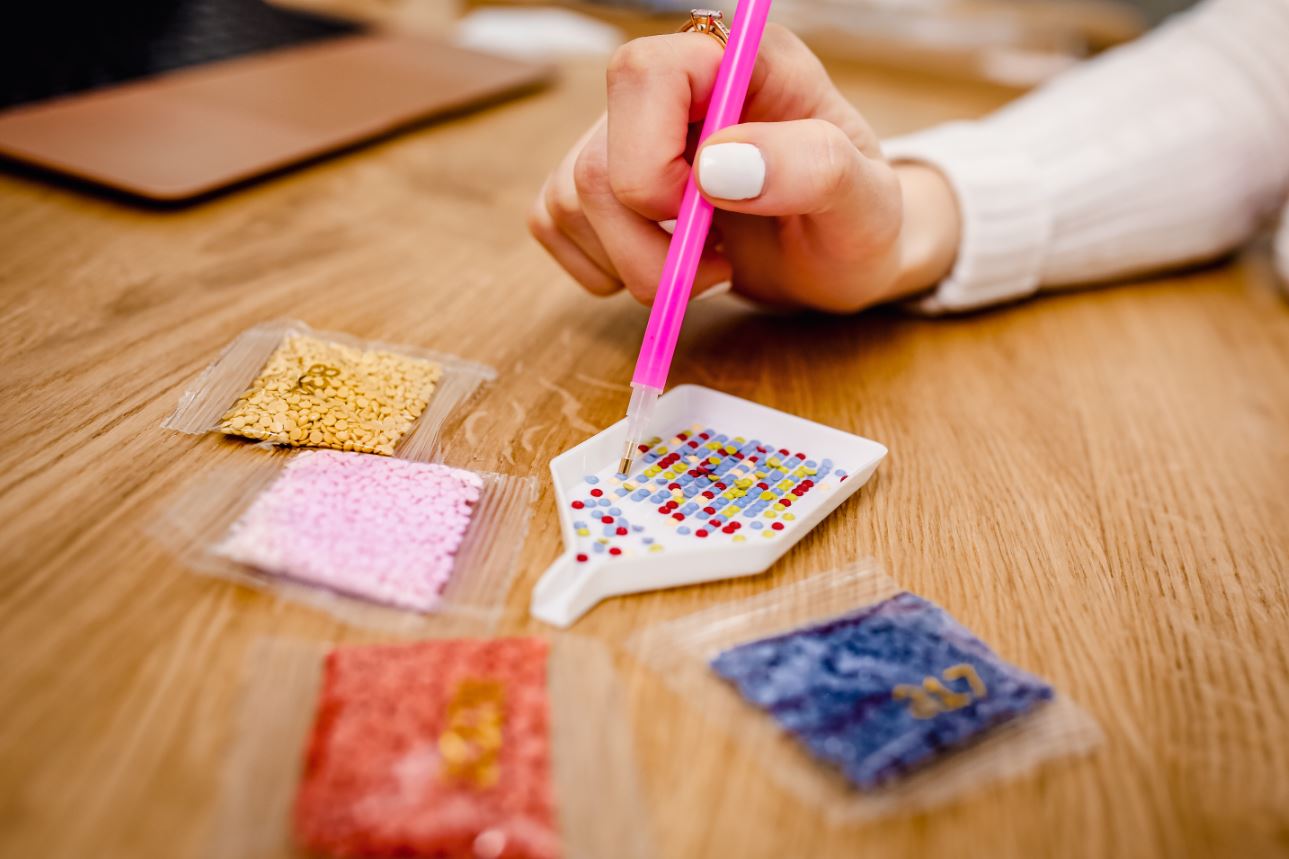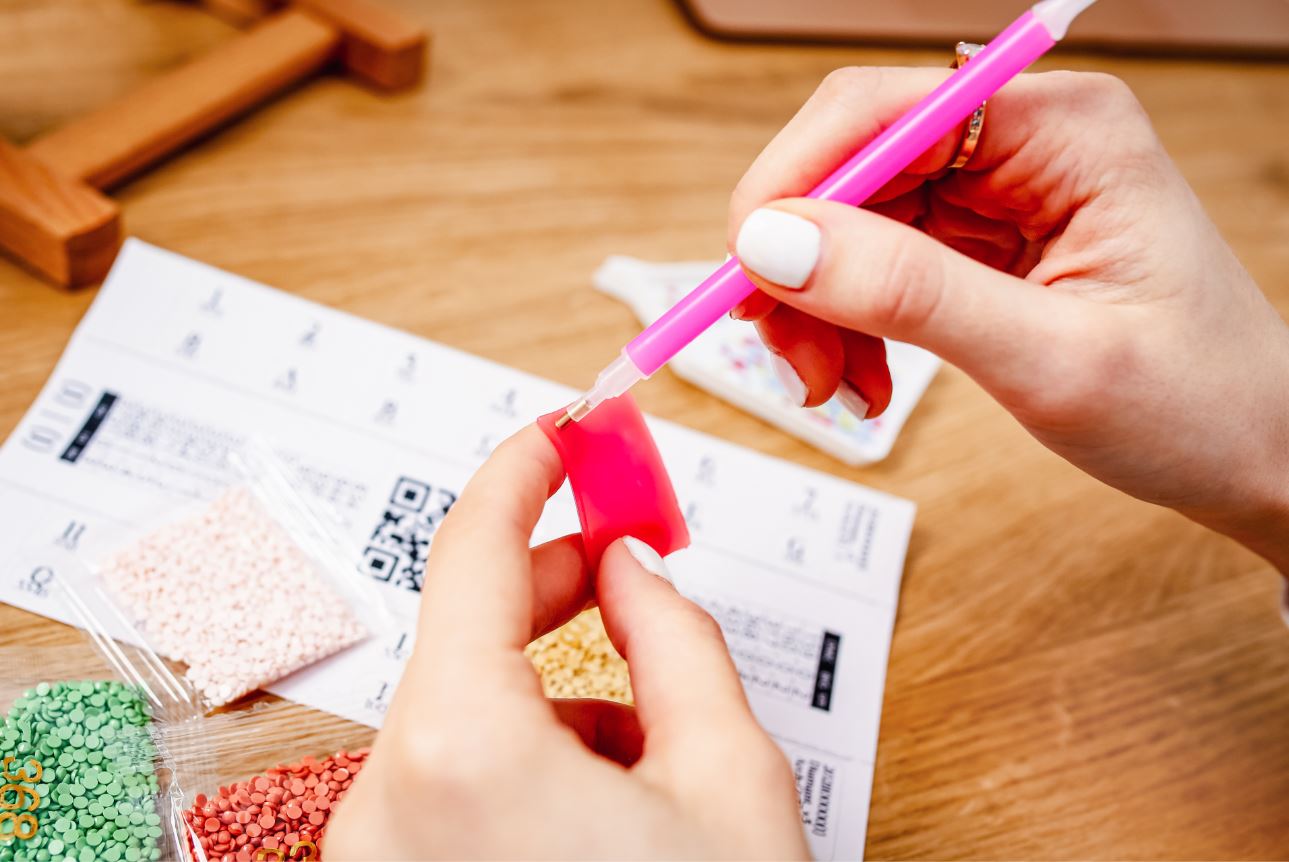 Blind Frame
(Optional)
A stretched canvas makes for easier painting & hanging once complete - highly recommended!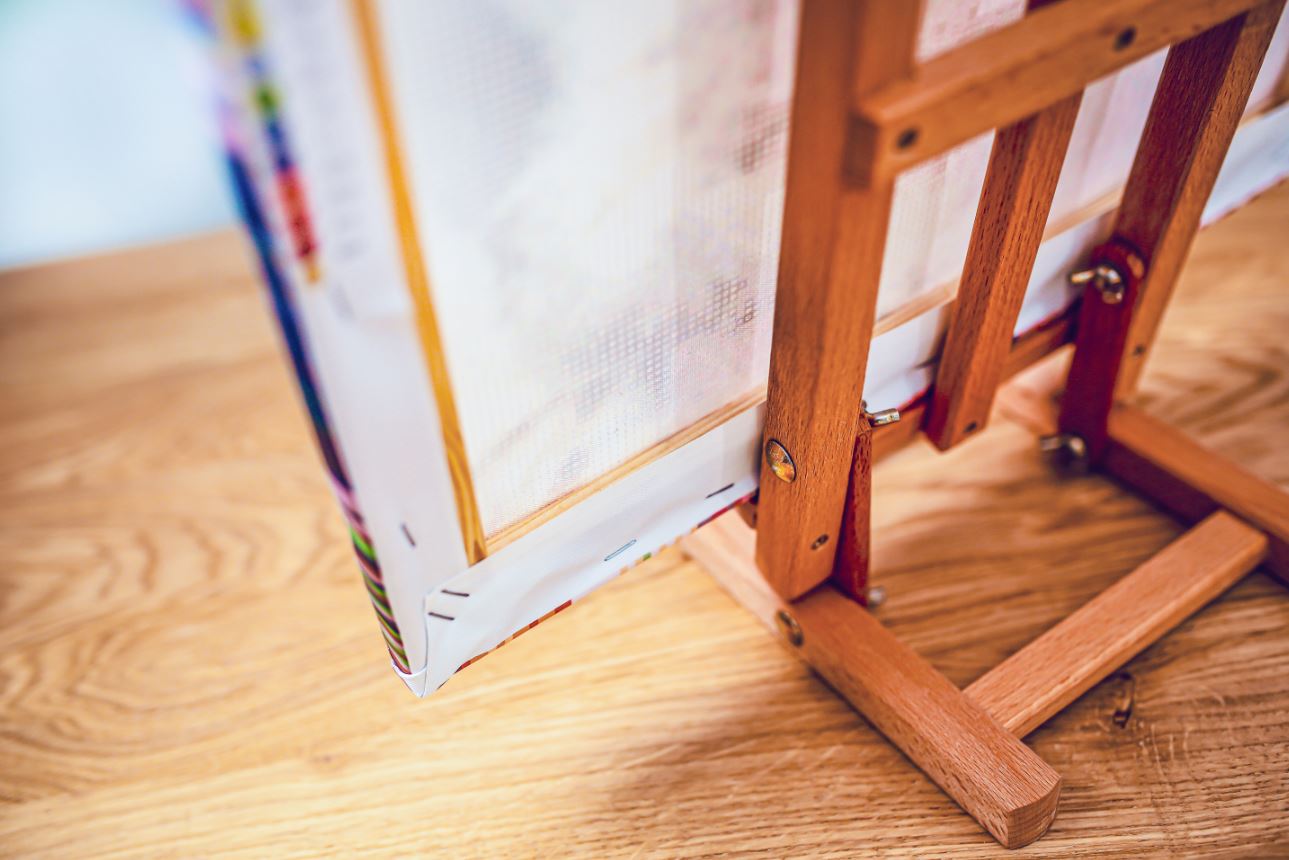 Why Painting by Diamonds?
Manufactured in Prague, Czech Republic
A simple-to-use DIY templated painting canvas
Pencil & diamonds included in kit, no additional tools required
No prior artistic experience required
Optional frame for easier painting & hanging once done
Guide included
A great family activity suitable for all ages;
A thoughtful gift or relaxing hobby for the weekends.
Once done, a sparkling masterpiece to admire for hours on end!
Shipping options
We ship world-wide, with a benefit of lower shipping rates & faster delivery for our EU Customers. Can't find your country on the list? Let us know at info@paintingfromphoto.com
With ♥ from Prague, Czech Republic.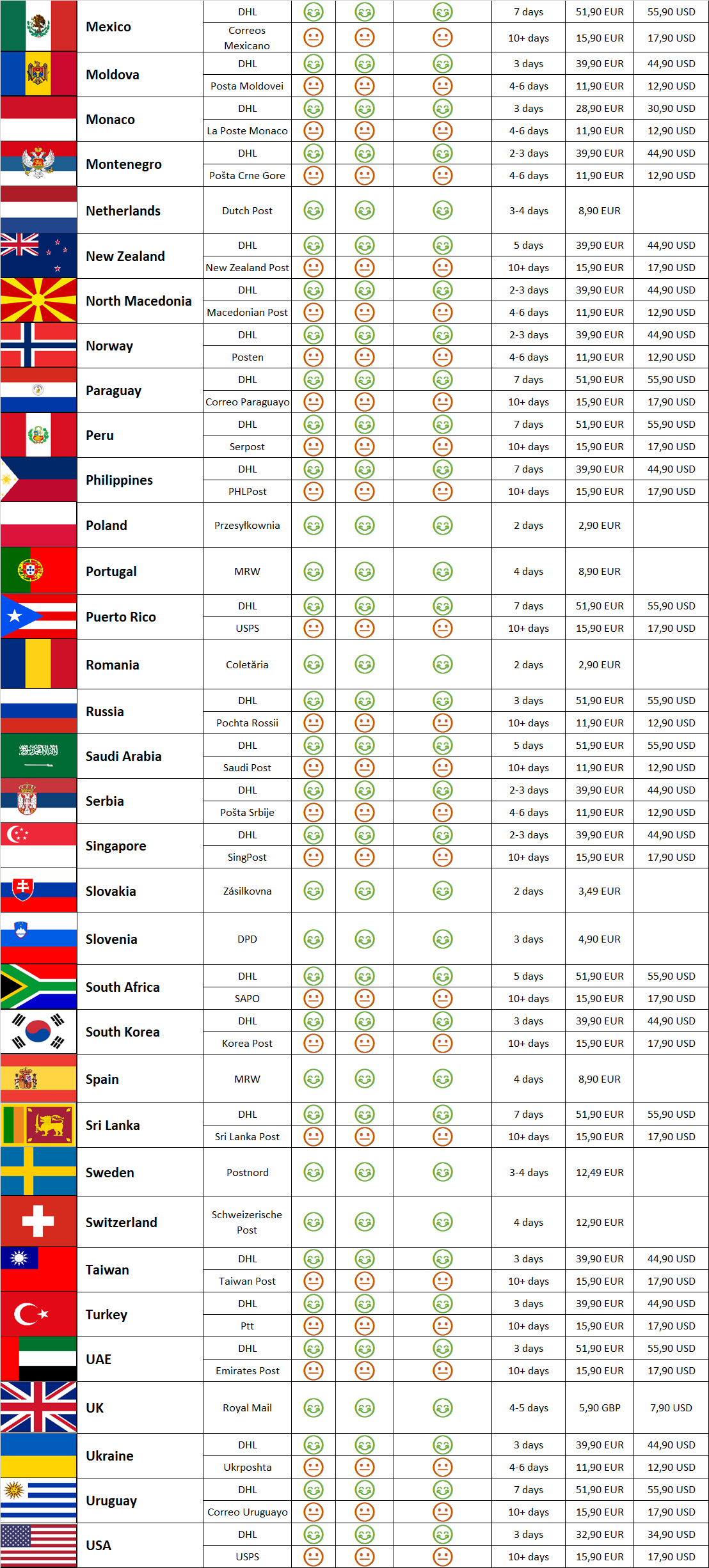 Be the first who will post an article to this item!