Diamond Painting - Blue Tree
Related products
Product detailed description
Our diamond painting kit contains:
sticky canvas (optionally stretched on a wooden blind frame),
pencil for work with the diamonds,
approx. 20-30 small packs of diamonds of different colors.
Each pack contains one specific color and it is marked with a symbol. The whole canvas is filled with thousands of such symbols and your job is to cover the symbol with a diamond from the pack marked with the respective symbol
No need to worry, there are plenty of diamonds in each pack.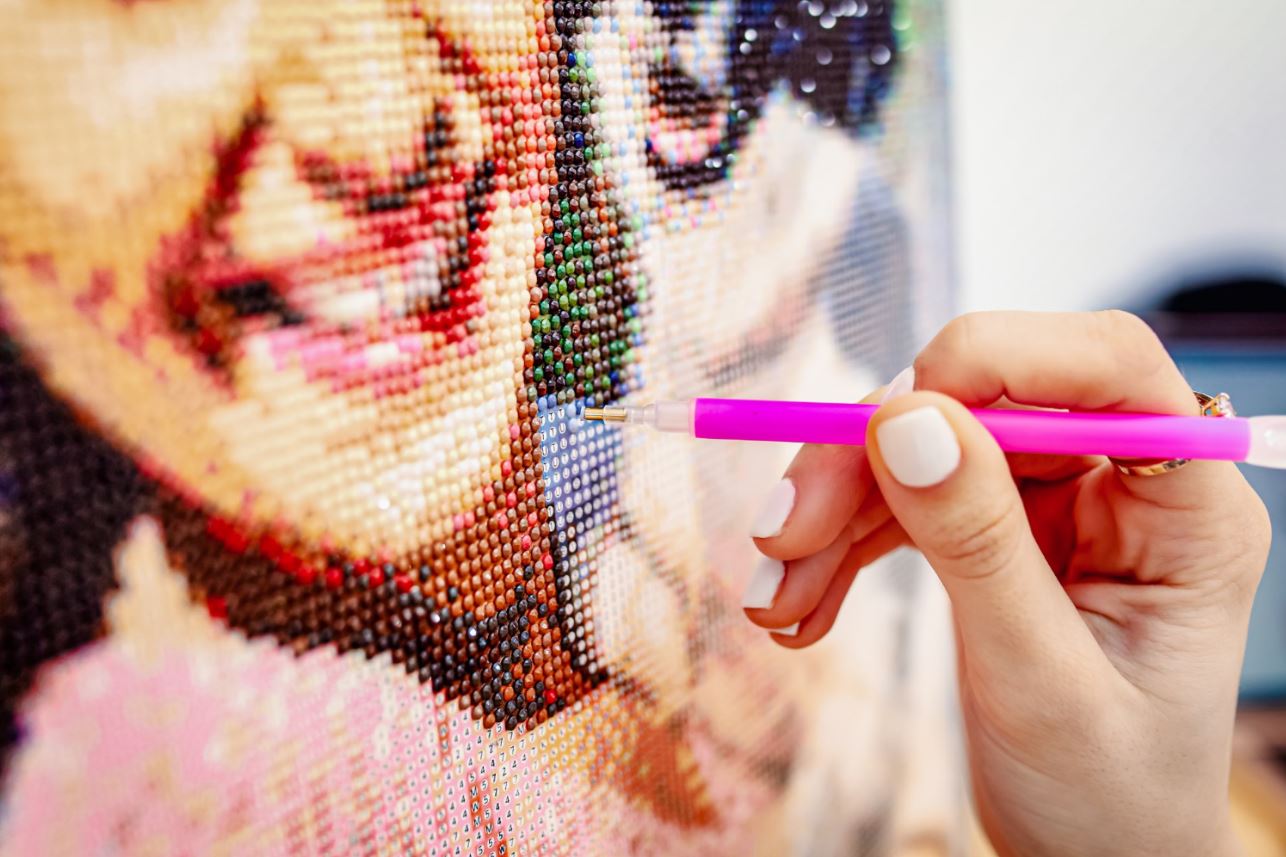 Diamonds
The diamonds have approx. 2,8mm in diameter and you will receive the colors that you specifically need for your artwork. There are thousands of different colors and that's why the result is so stunning.
Along with the pencil to work with the diamonds, you will also receive a green mold that you will find very handy when organizing your diamonds. .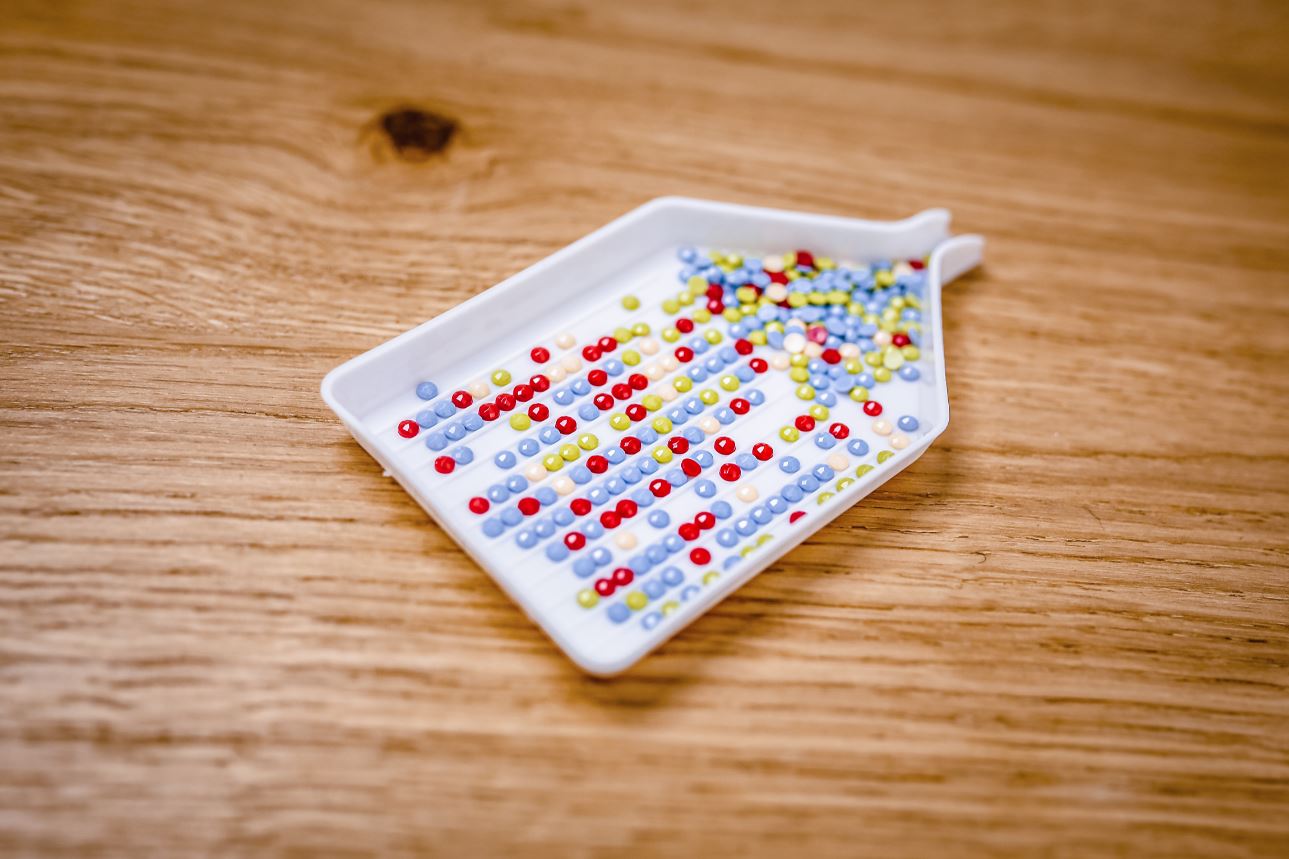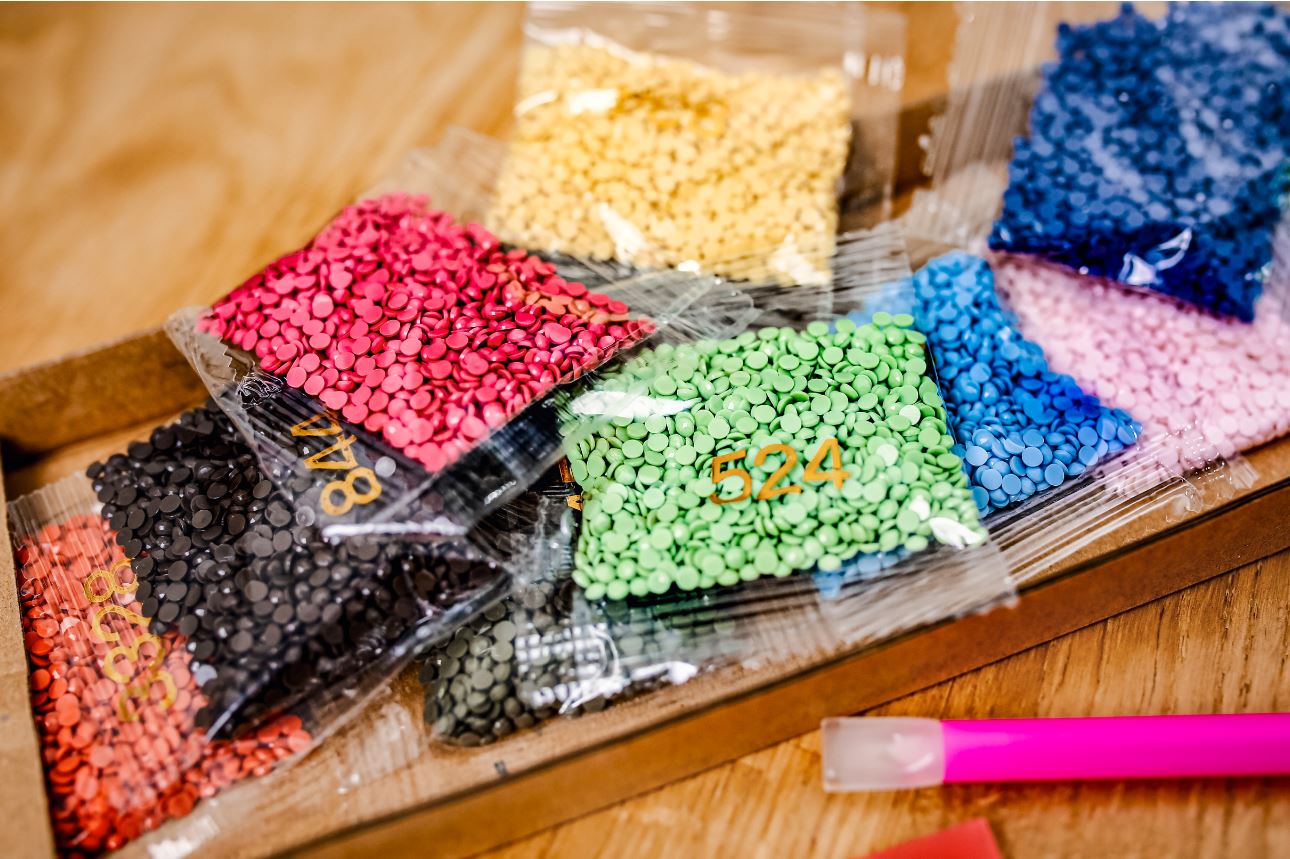 Sticky canvas
You will certainly appreciate that there is no need to operate with any glue. The whole canvas is already covered with sticky film, so you only need to put the diamonds on the canvas and they will stick in.
Pencil
We admit. The pencil is quite tricky. One end of the pencil needs to be filled with a pink rubber (we provide as well) that allows you to grab the diamonds from the green mold. As soon as you put the diamond on canvas, it sticks in and your pencil is free to grab the next diamond. .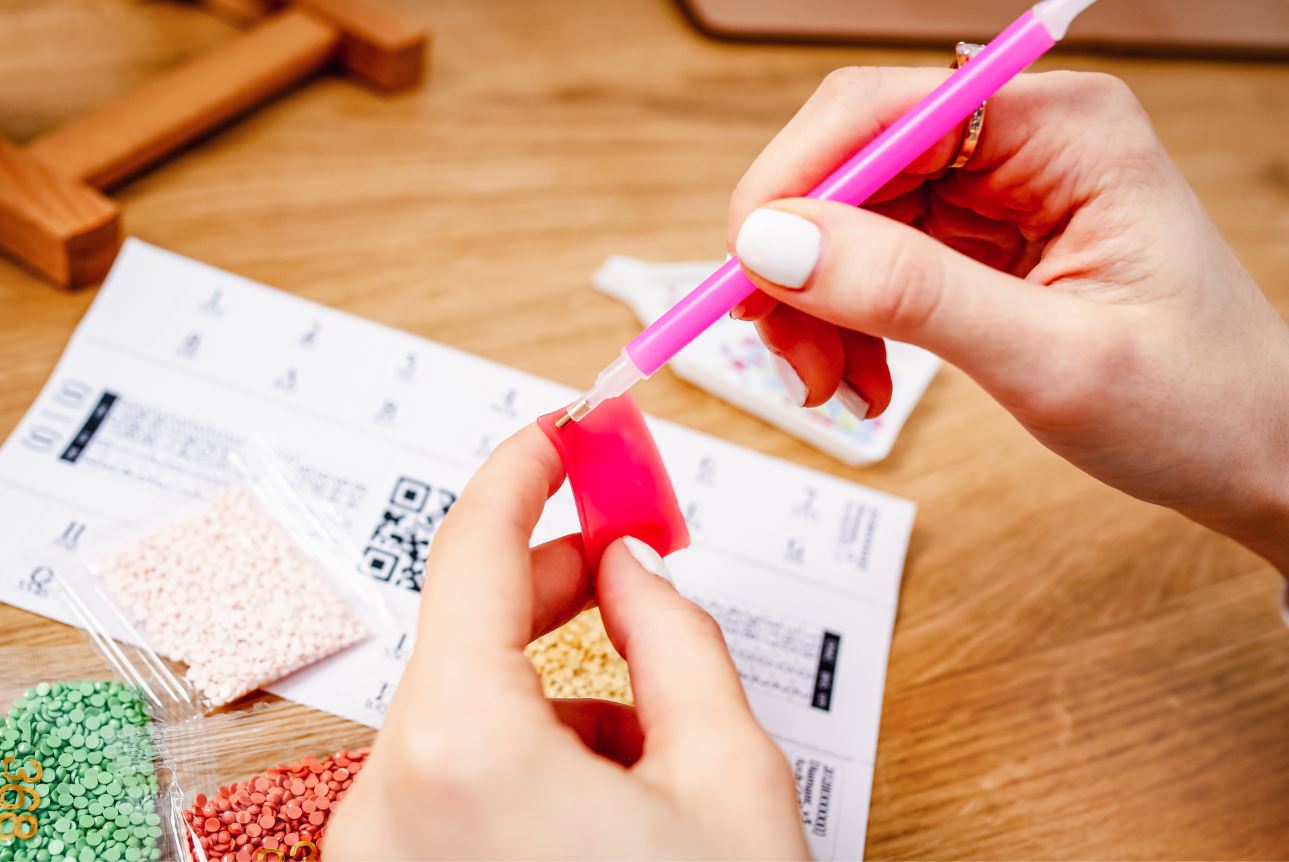 Frame
As an optional variant, we offer to stretch your sticky canvas an a high quality wooden frame. We recommend because it makes it very easy to hang your painting on a wall after your finished.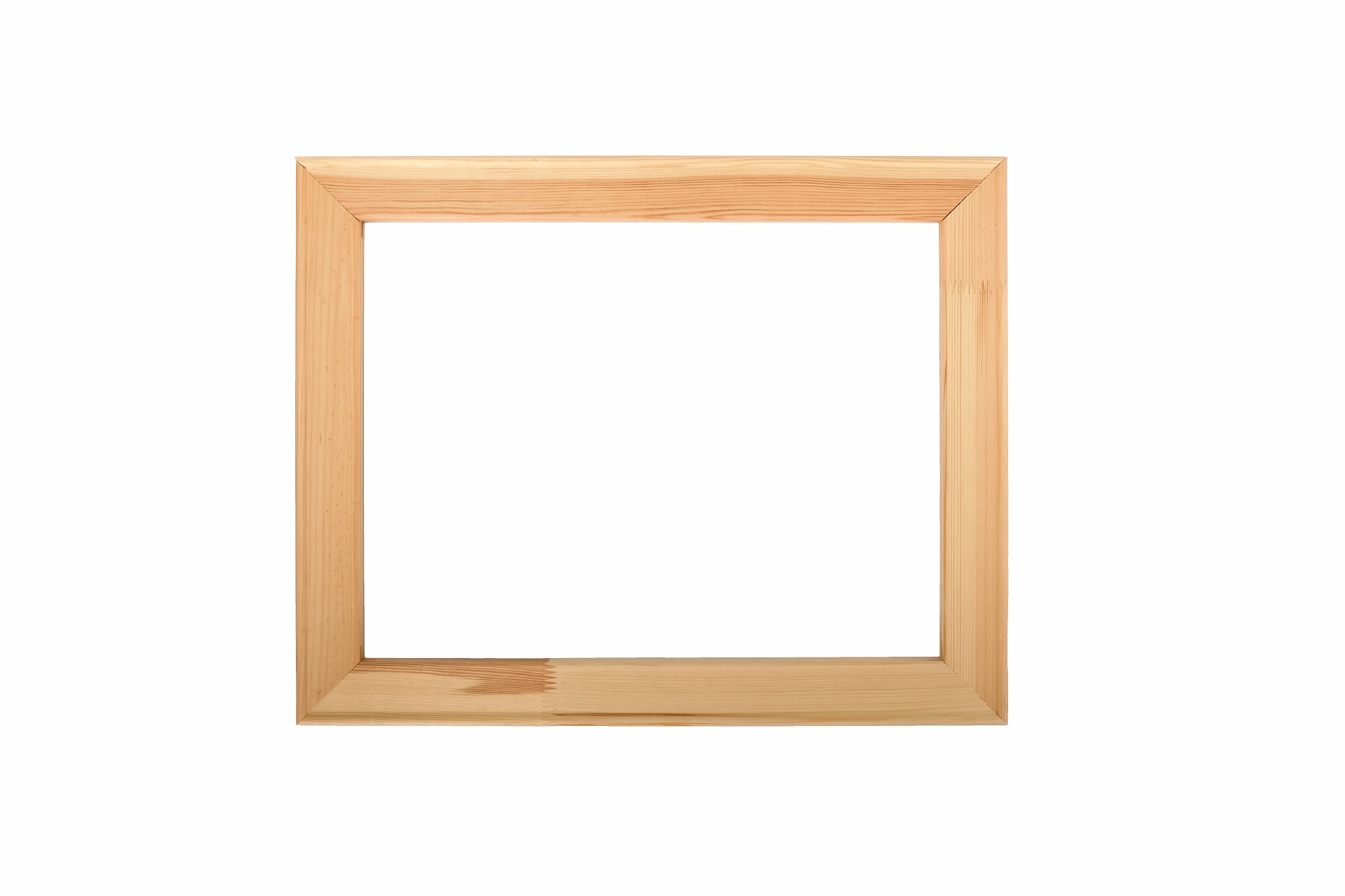 Shipping options
We are shipping worldwide from Czech Republic and especially our European customers enjoy fast and cheap shipping.
Are you missing your country on the list? Write us an email to info@paintingfromphoto.com and we will check the shipping options specifically for you.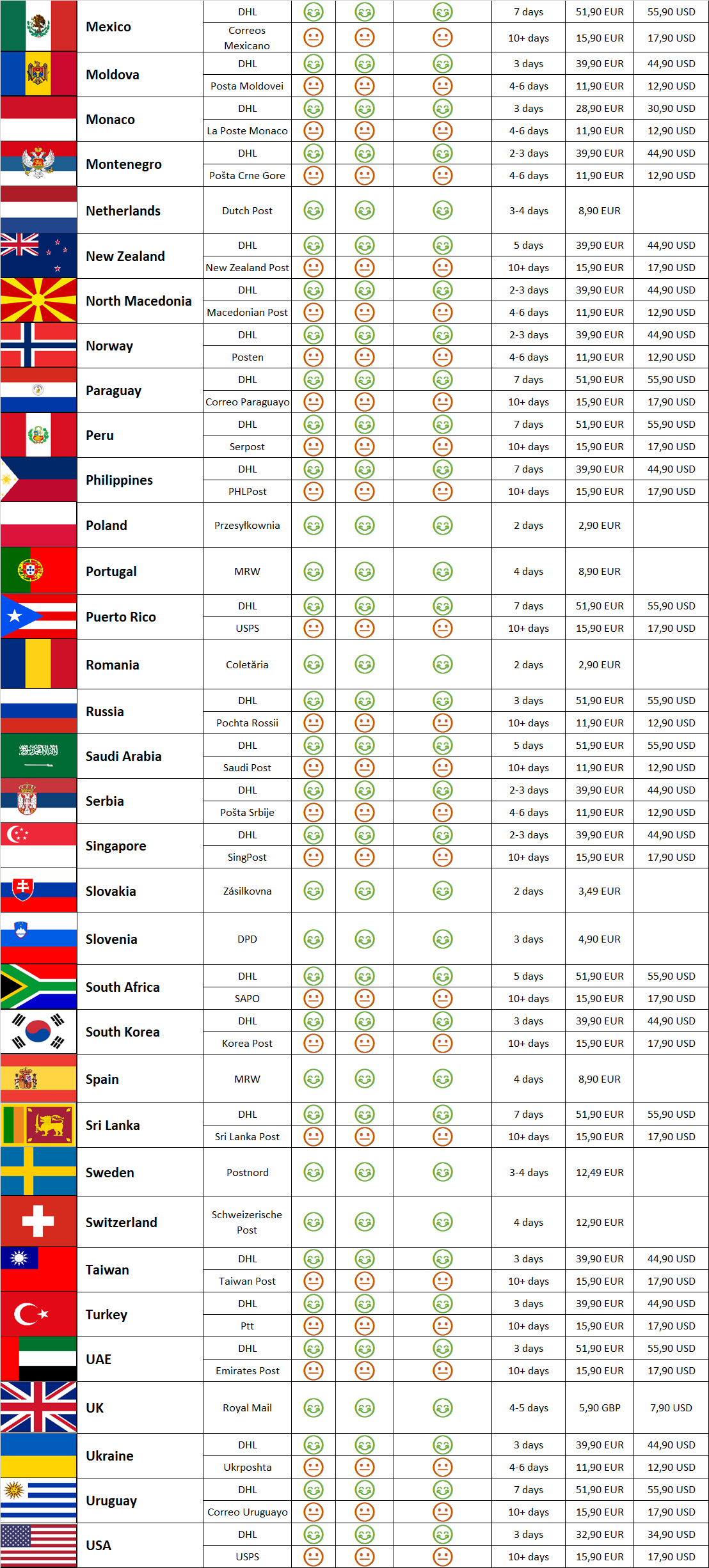 Be the first who will post an article to this item!