Painting from Photo - VOUCHER
Product detailed description
Typical question: Why do I have to pay for shipping if the voucher will be sent electronically?
You pay for the shipping on behalf of your friend. We will ship him the product with the carrier that you selected and that you paid for.
Paint by number set includes:
Numbered canvas – high quality canvas with numbered spaces matching with your acrylic colors
Acrylic colors – the colors are packaged in small plastic pots and they will be mixed specifically for your picture. The colors are high quality, there is no need to mix them with water.
Brushes – our sets include a few basic paint brushes of different sizes. They will be just fine for your picture.
Frame – so-called blind frame is an optional feature. If you order your paint by number on a frame, we will stretch the canvas on a good quality wooden frame so that your painting will become a true art. We recommend!
Instructions and numbered pattern – simple instructions to help you paint your own picture by number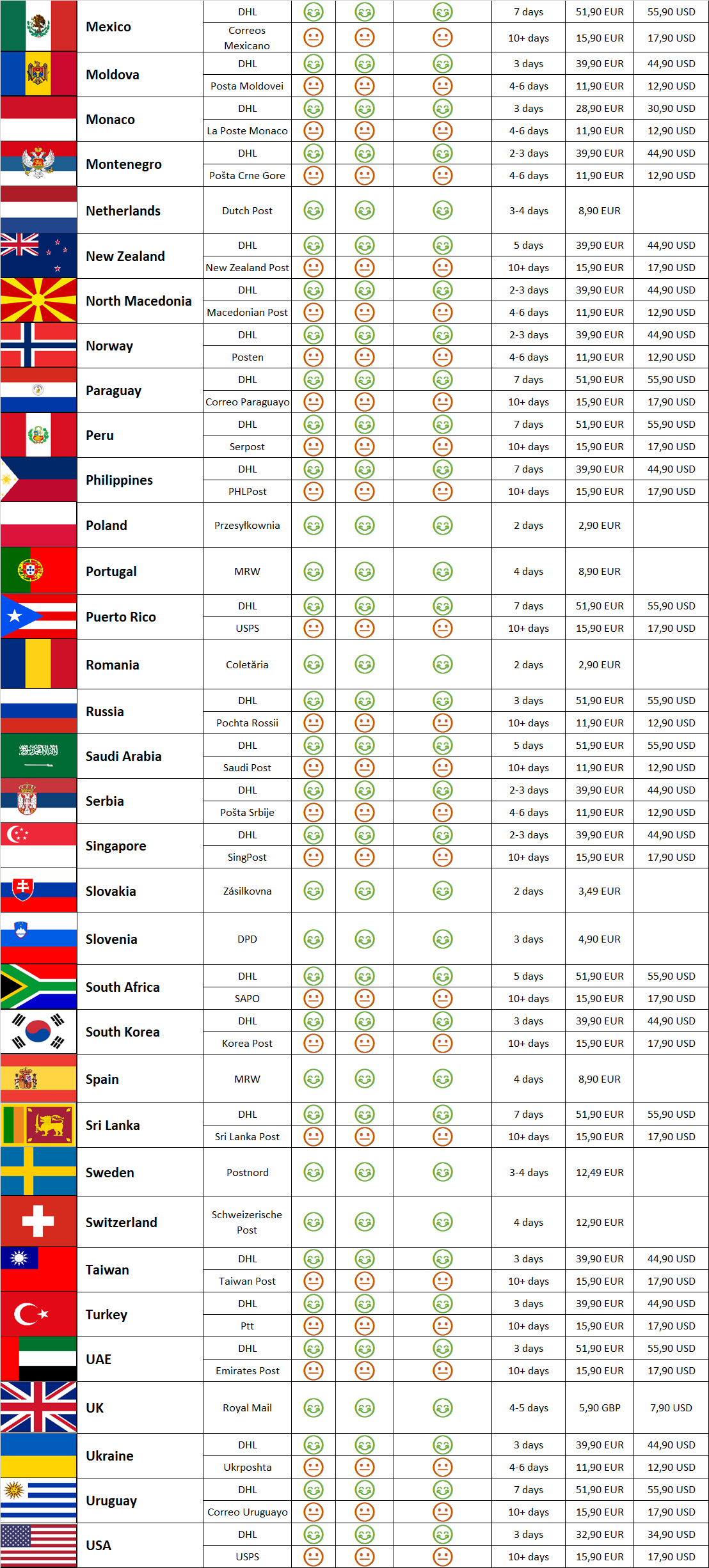 Be the first who will post an article to this item!